PRINT & DIGITAL MARKETING
SCOTT C. SICKLES, PLAYWRIGHT
The original poster was created by Billy Mitchell. It originally was simply the man lying in the bed with type mostly left-aligned. I took what Mr. Mitchell had originally created and added the sky, which is an integral part of the play and tweaked the positioning of the type.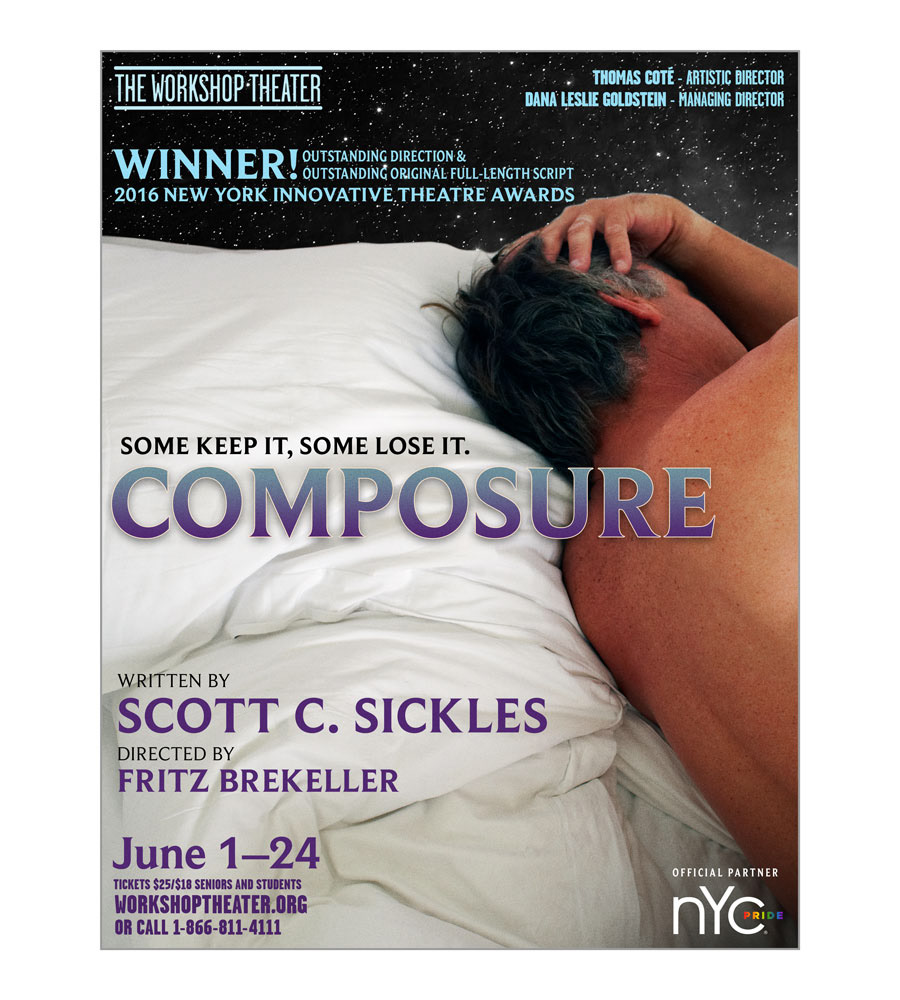 EMAIL MARKETING:

While the Workshop Theater was advertising

Composure

on their website and Facebook pages, Mr. Sickles needed an email ready version of the graphic with a short description of the play for industry along with a listing of show dates. As this production was partnering with NYC Pride, I created the calendar to reflect the NYC Pride logo colors. Additionally, the Mu Cephei Star, a component of the play, made its way back into the graphic.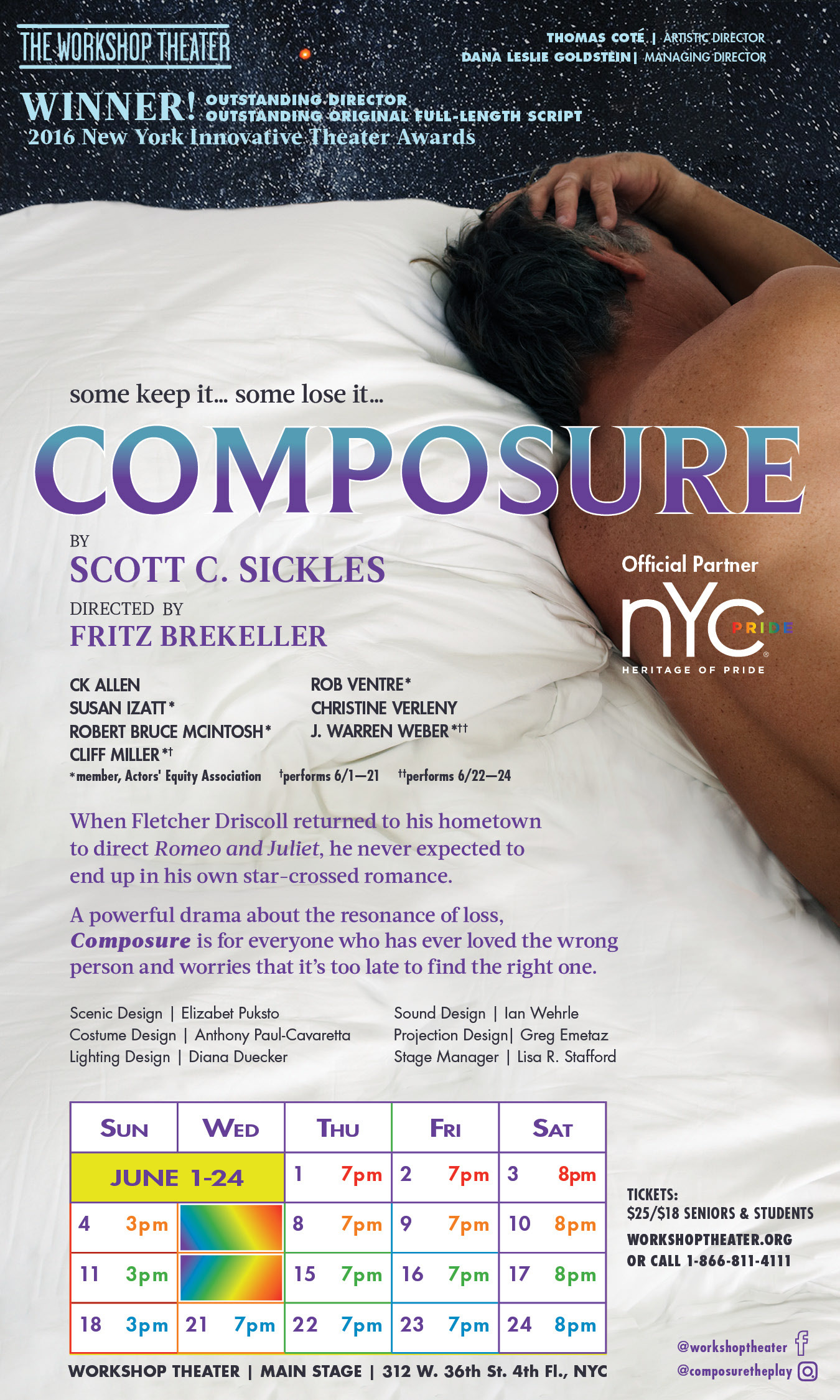 SOCIAL MEDIA AD CAMPAIGN AND BANNERS FOR COMPOSURE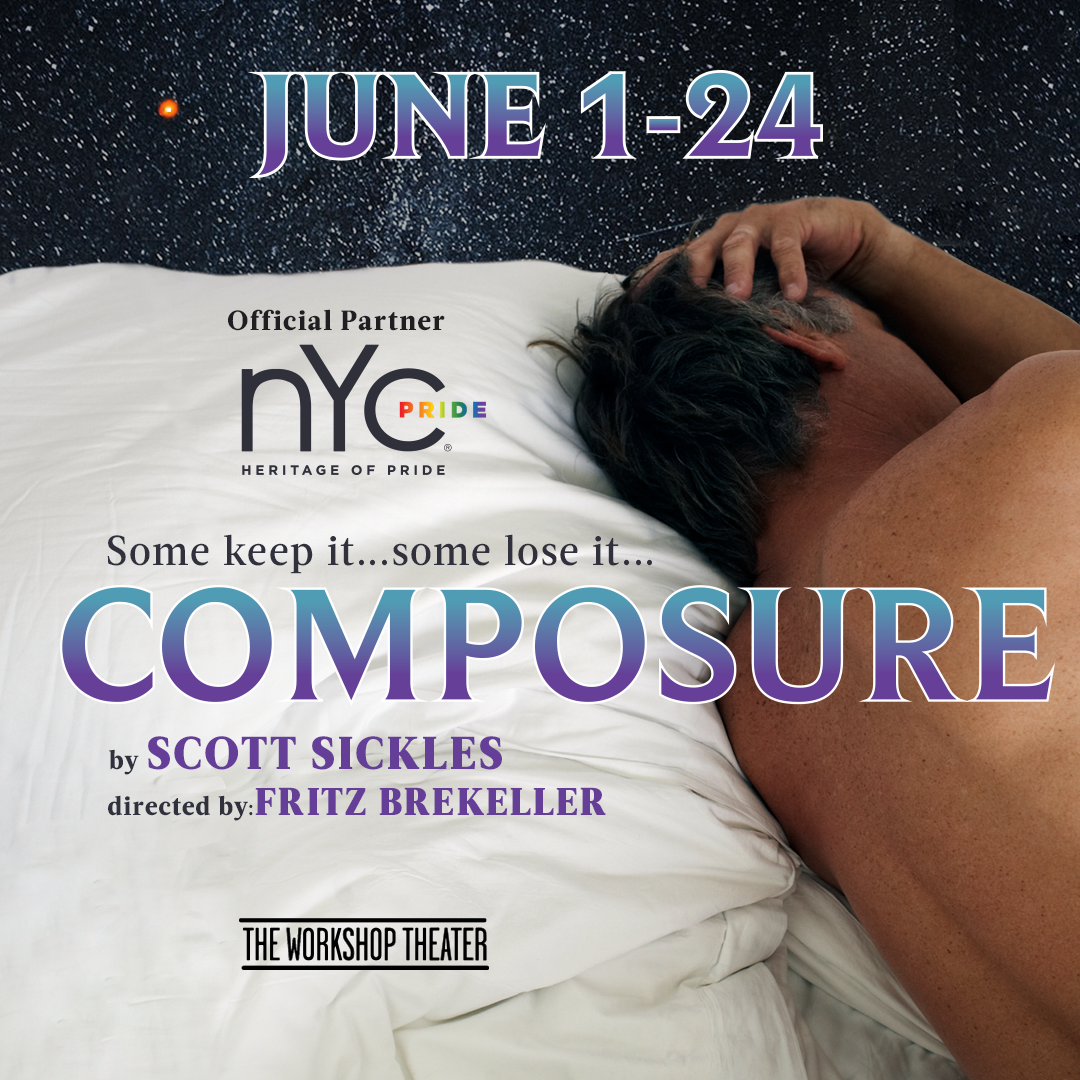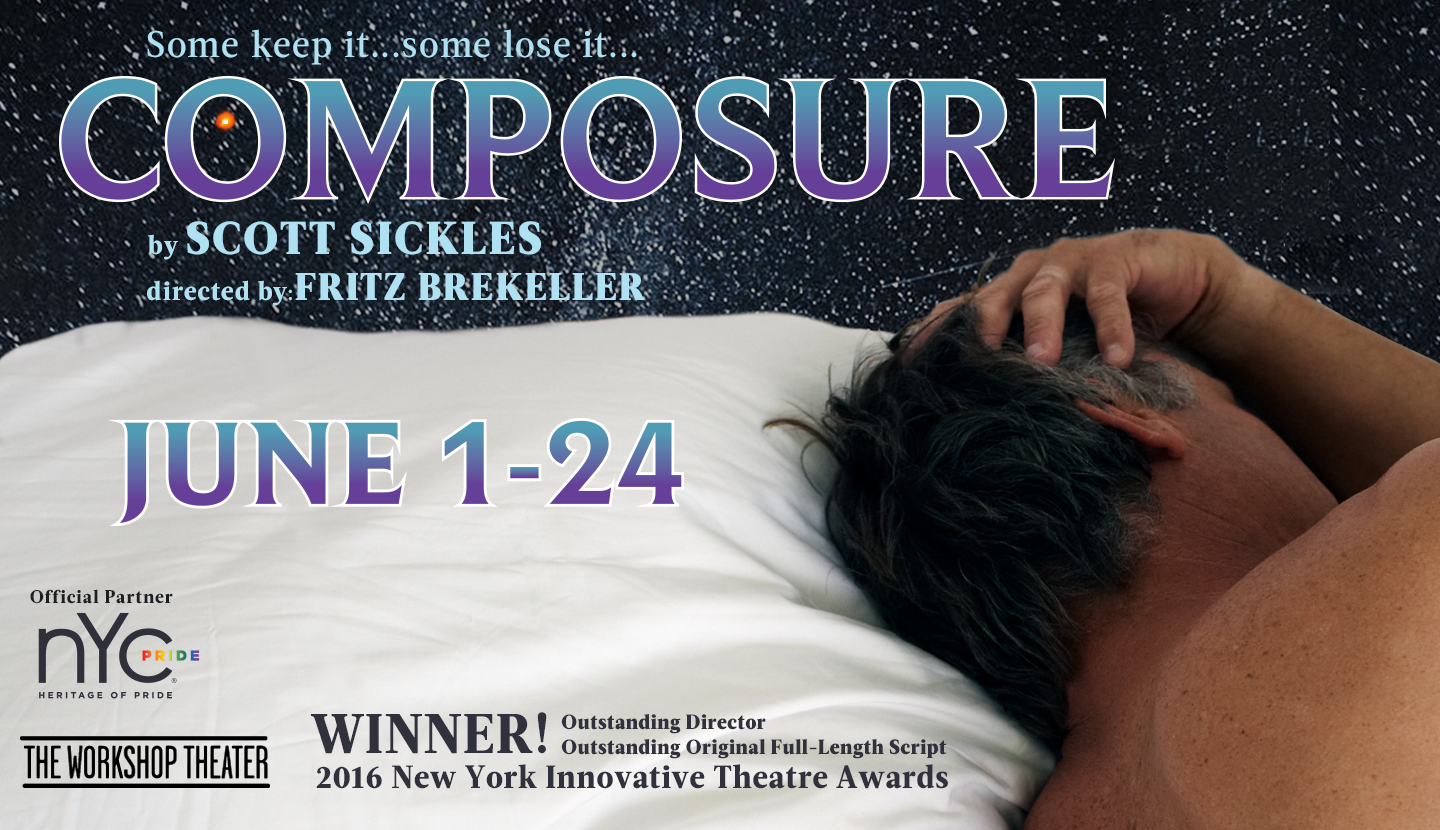 MORE EMAIL MARKETING: The play and the 2017 production of Composure  has been nominated for several New York Innovative Theatre awards and the next step was to create an email campaign to ask people to vote.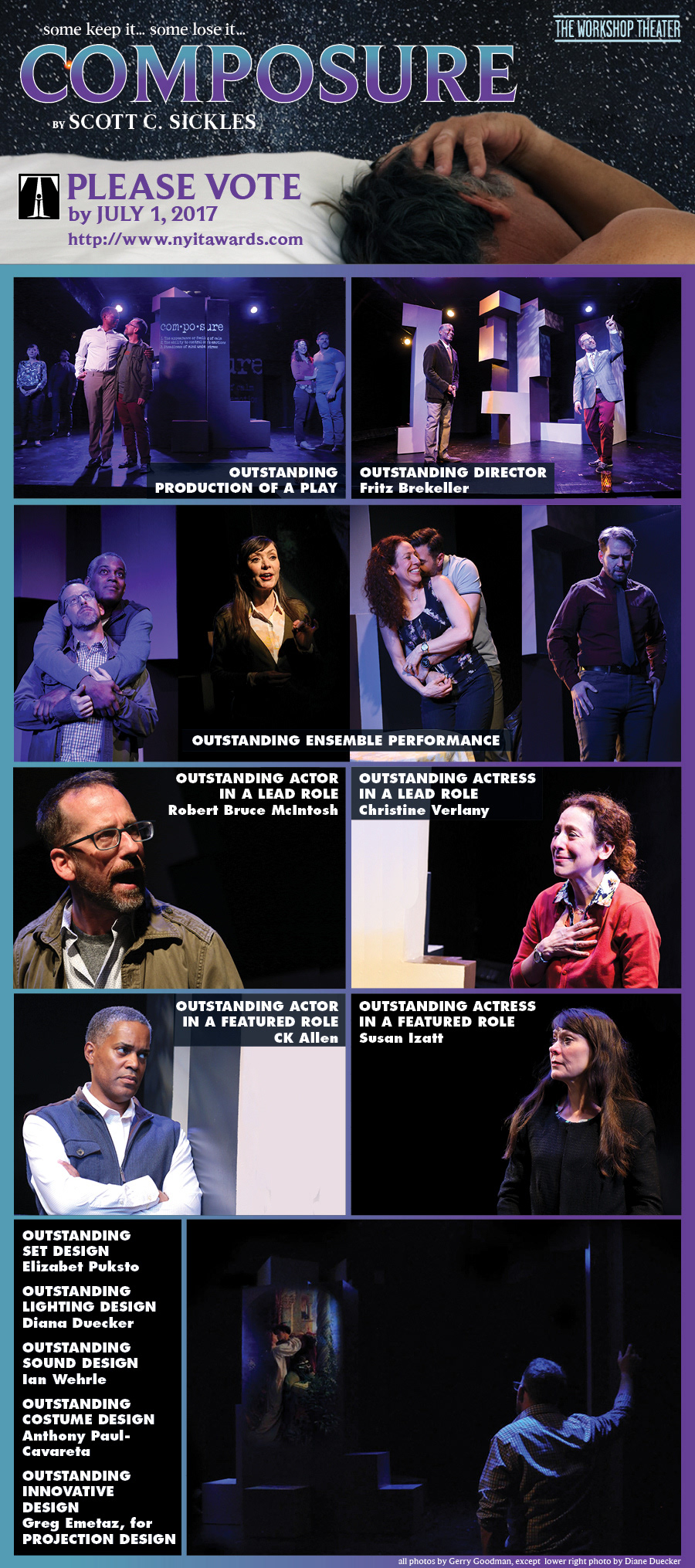 The following digital flyers were created to post on social media for upcoming dance|art history classes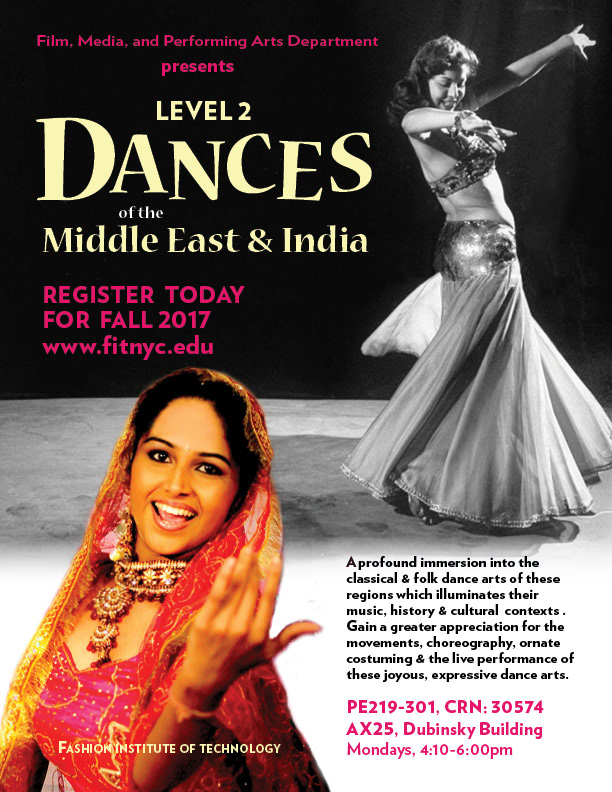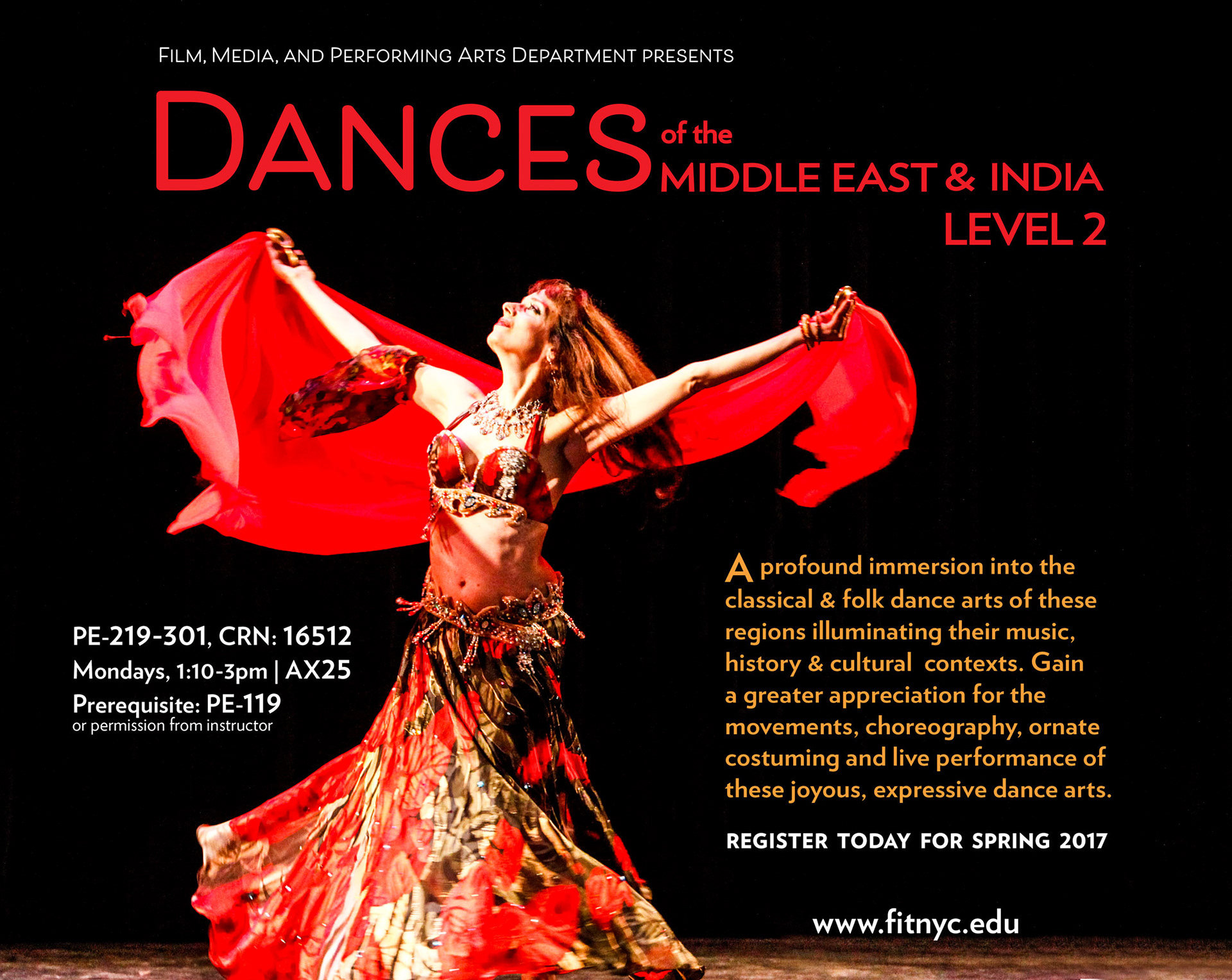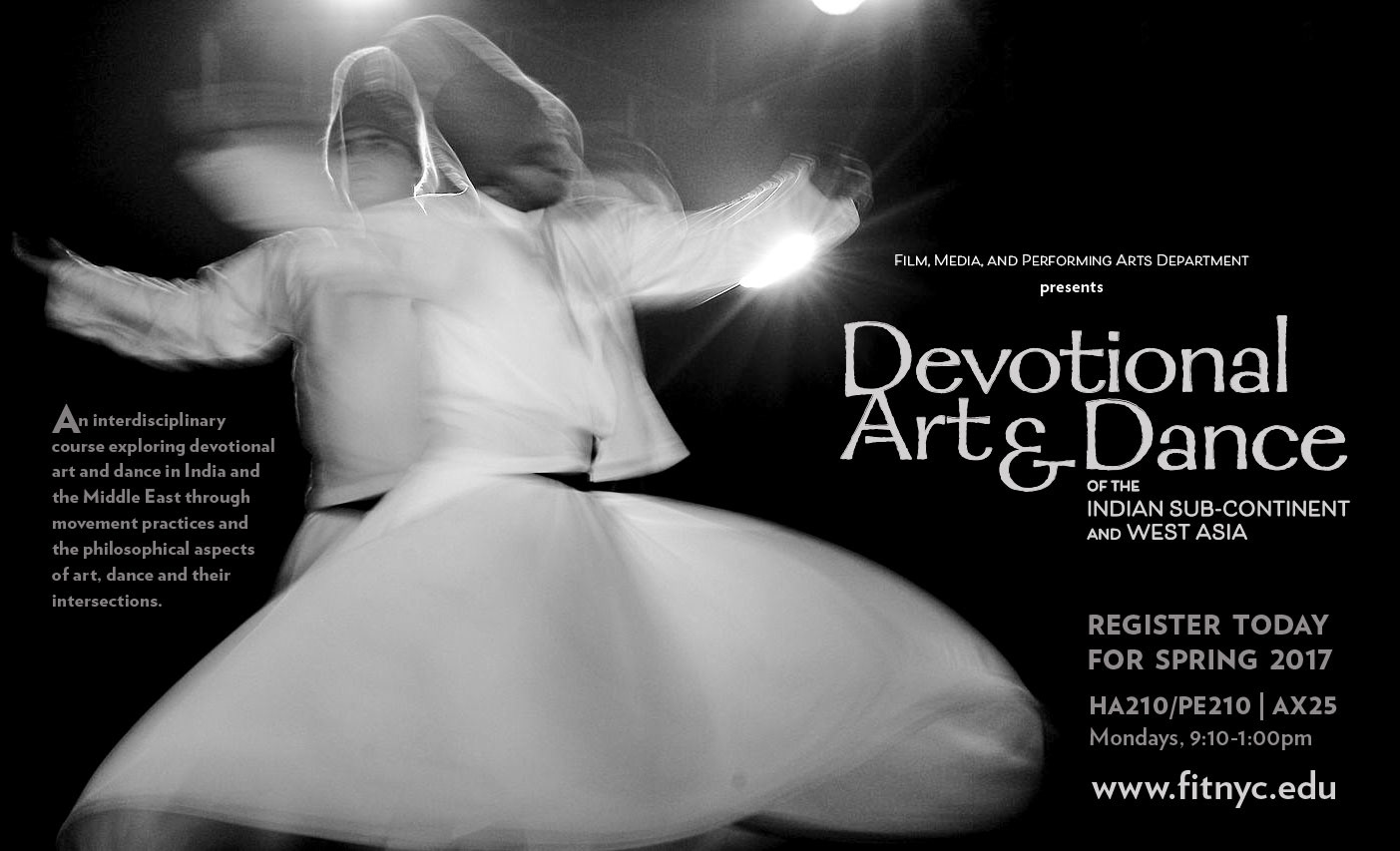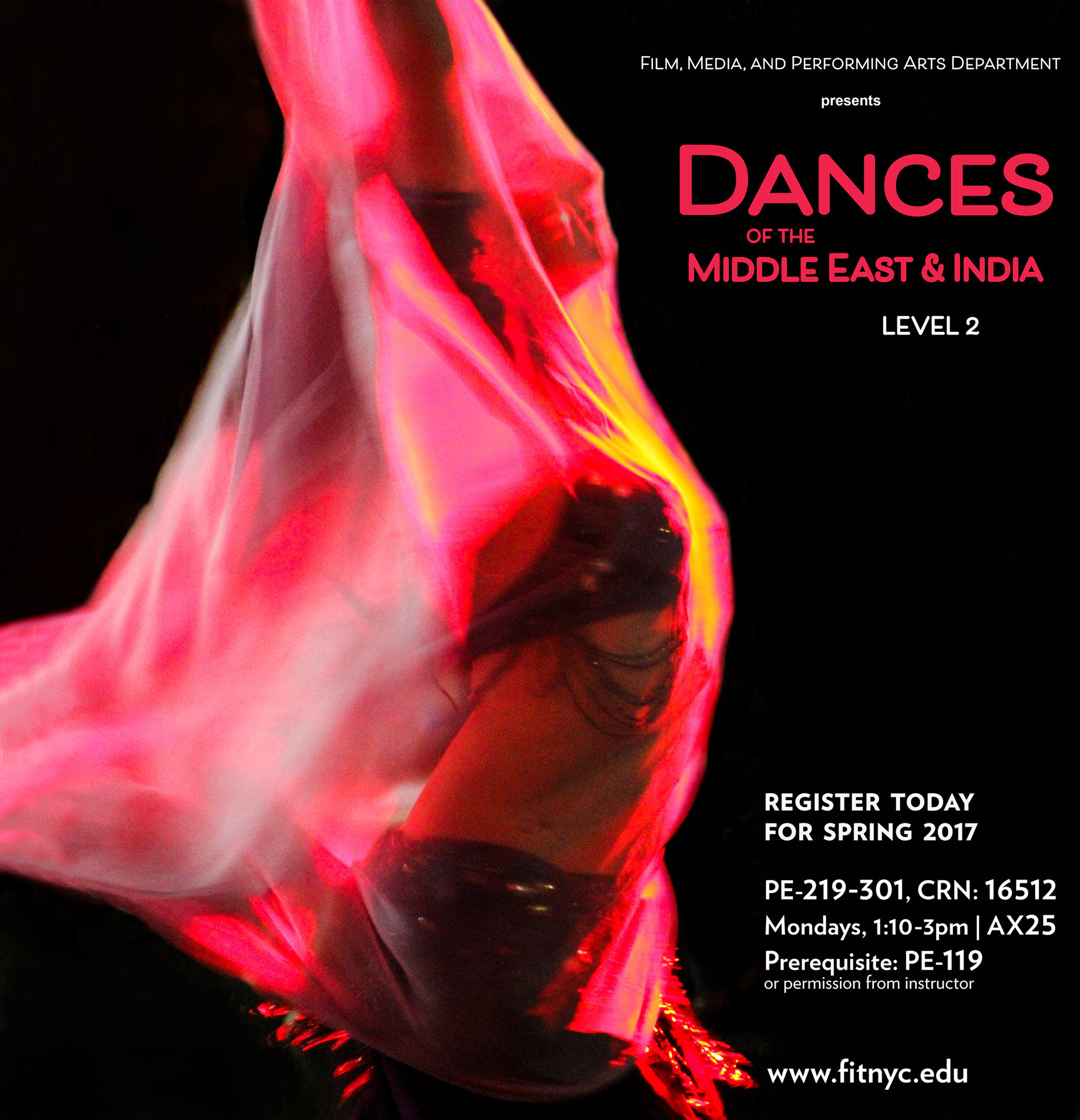 This print project was fun and frenetic all at the same time. My creative director, Scott Sickles and I had to invent an identity and a 19-year history for a fictional Off-Off Broadway theater company for the new webseries,
Off-Off Kilter in less than a week before filming began.
Series written by Scott Sickles and Anne Fizzard.                               Produced by Anne Fizzard, Directed by Fritz Brekeller.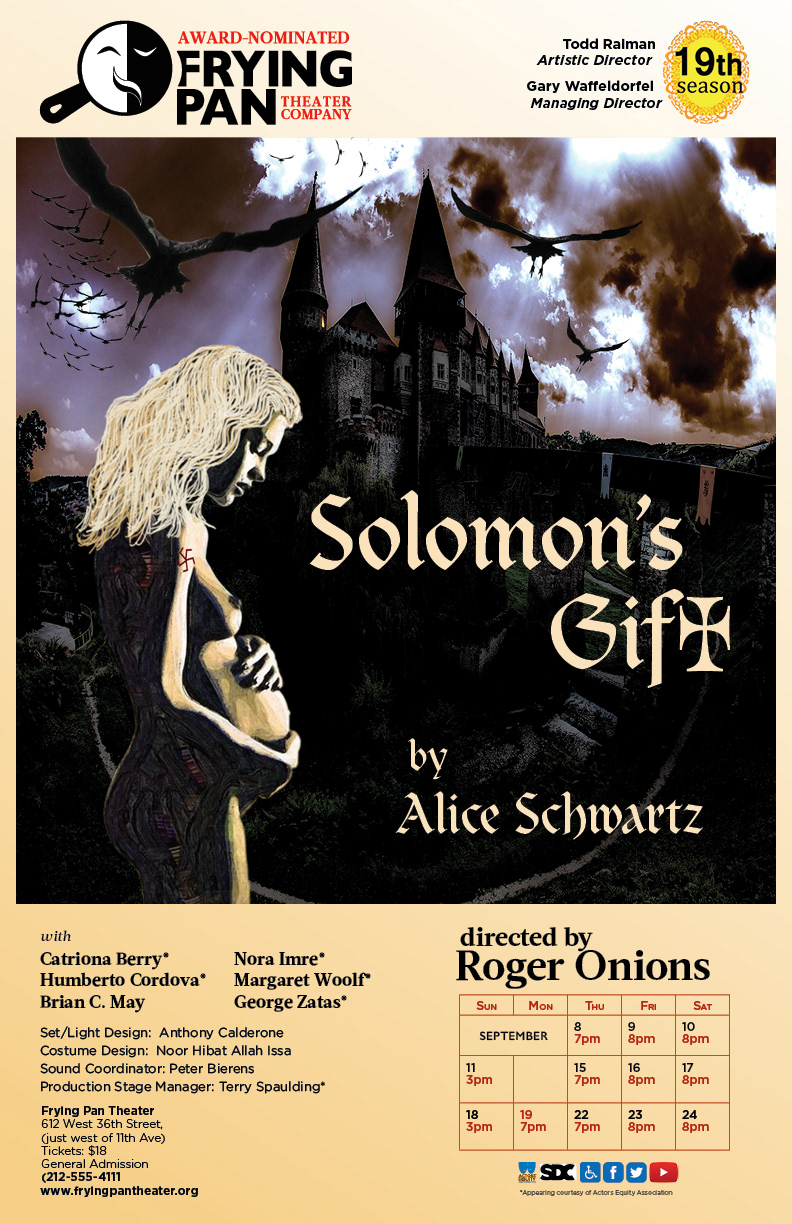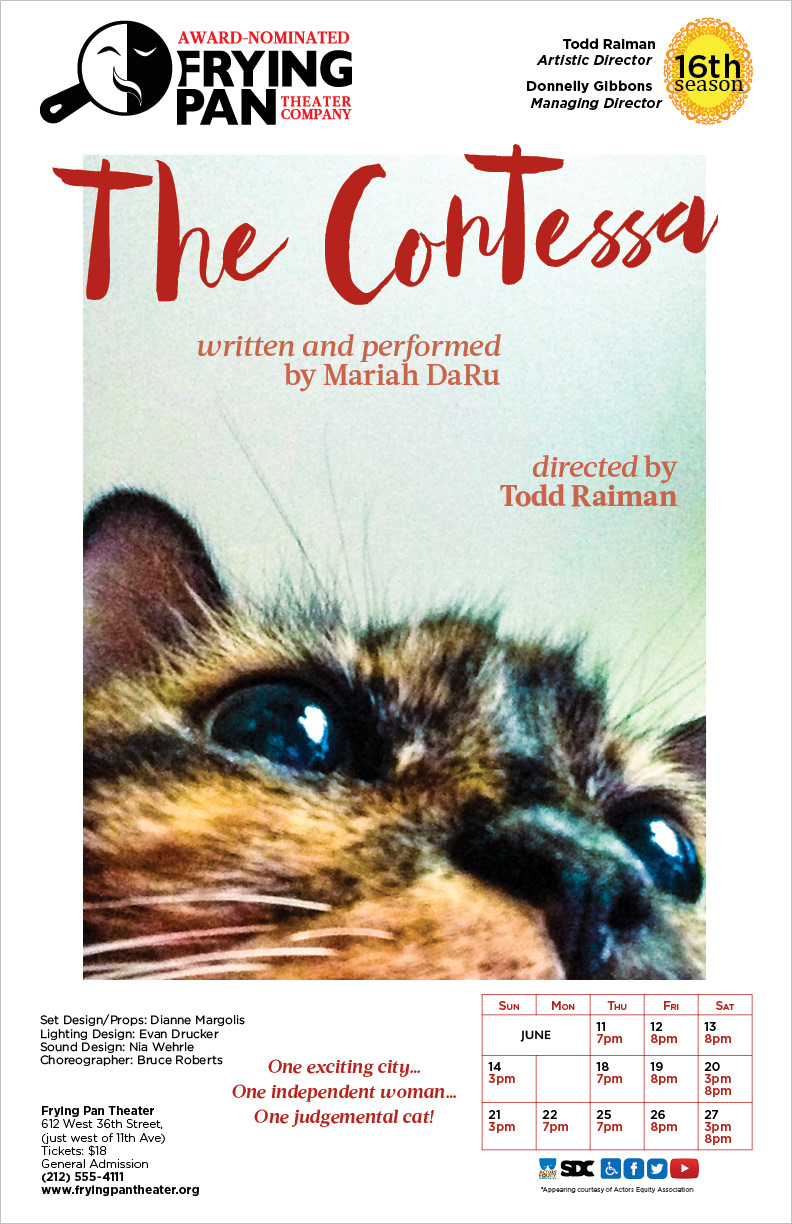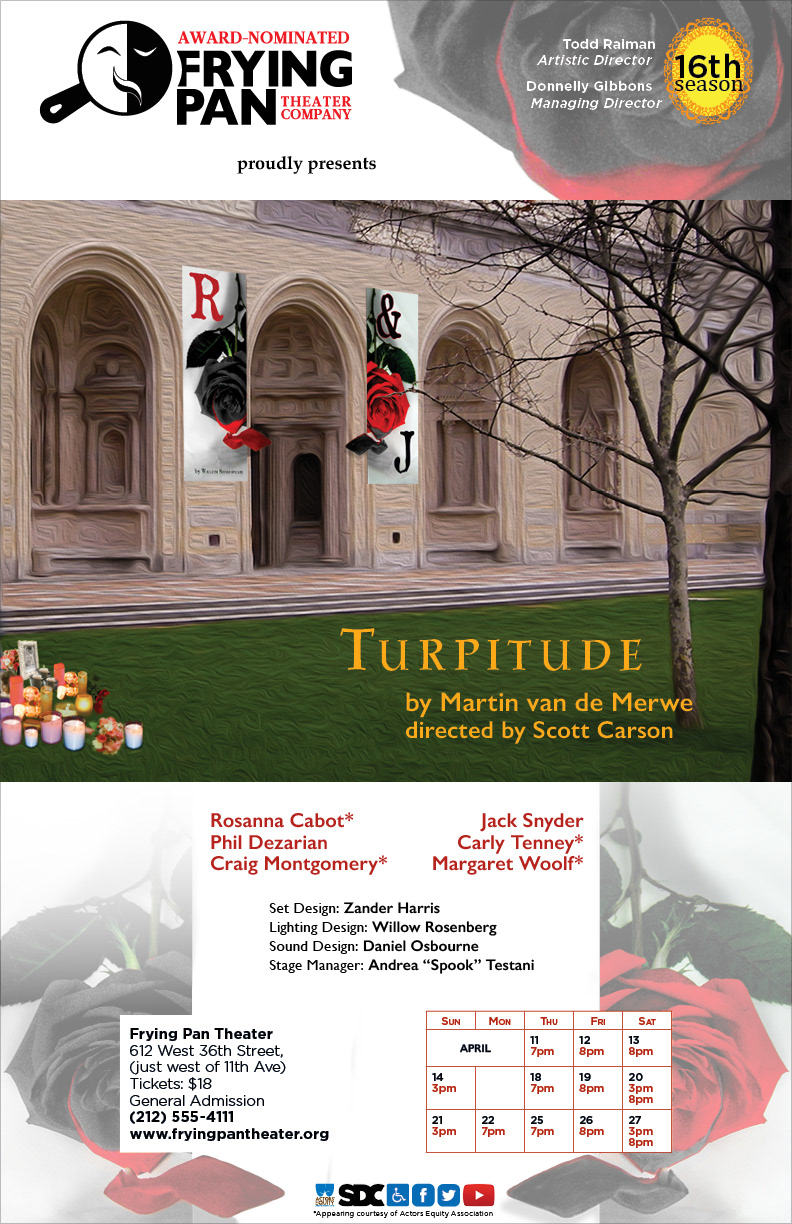 Digital Theatrical One-Sheets are an artistic approach to getting a playwright's work out to theater production companies. They offer a short synopsis and descriptions of the cast of characters along with press the play has received in previous runs. 
Shepherd's Bush, a play by Scott C. Sickles about the writer, E.M. Forster and his relationship with Bob Buckingham. Winner of 2016 Dayton Playhouse Future Fest.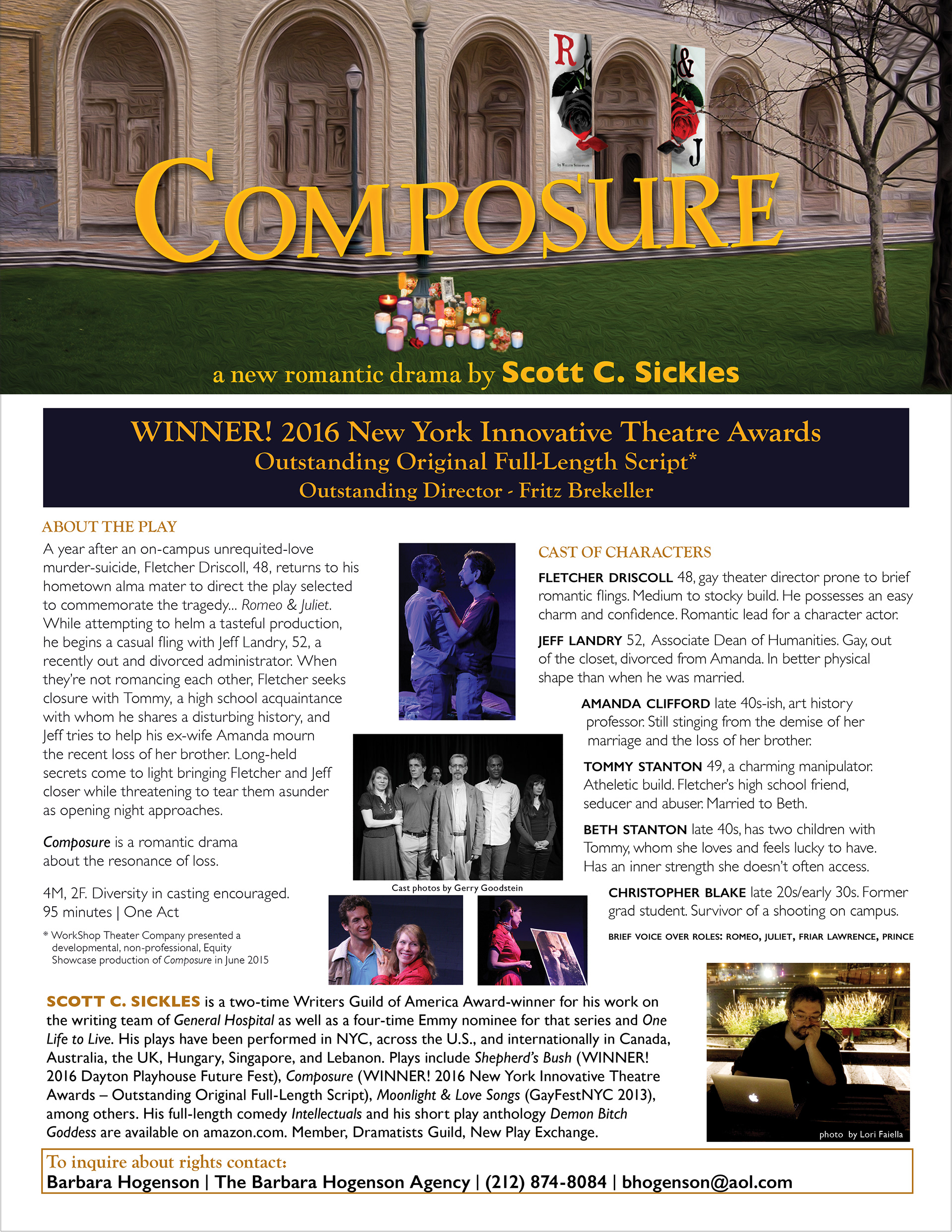 Composure by Scott C. Sickles is a romantic drama about the resonance of loss. WINNER!! New York Innovative Theatre Awards Outstanding Original Full-Length Play and Outstanding Director.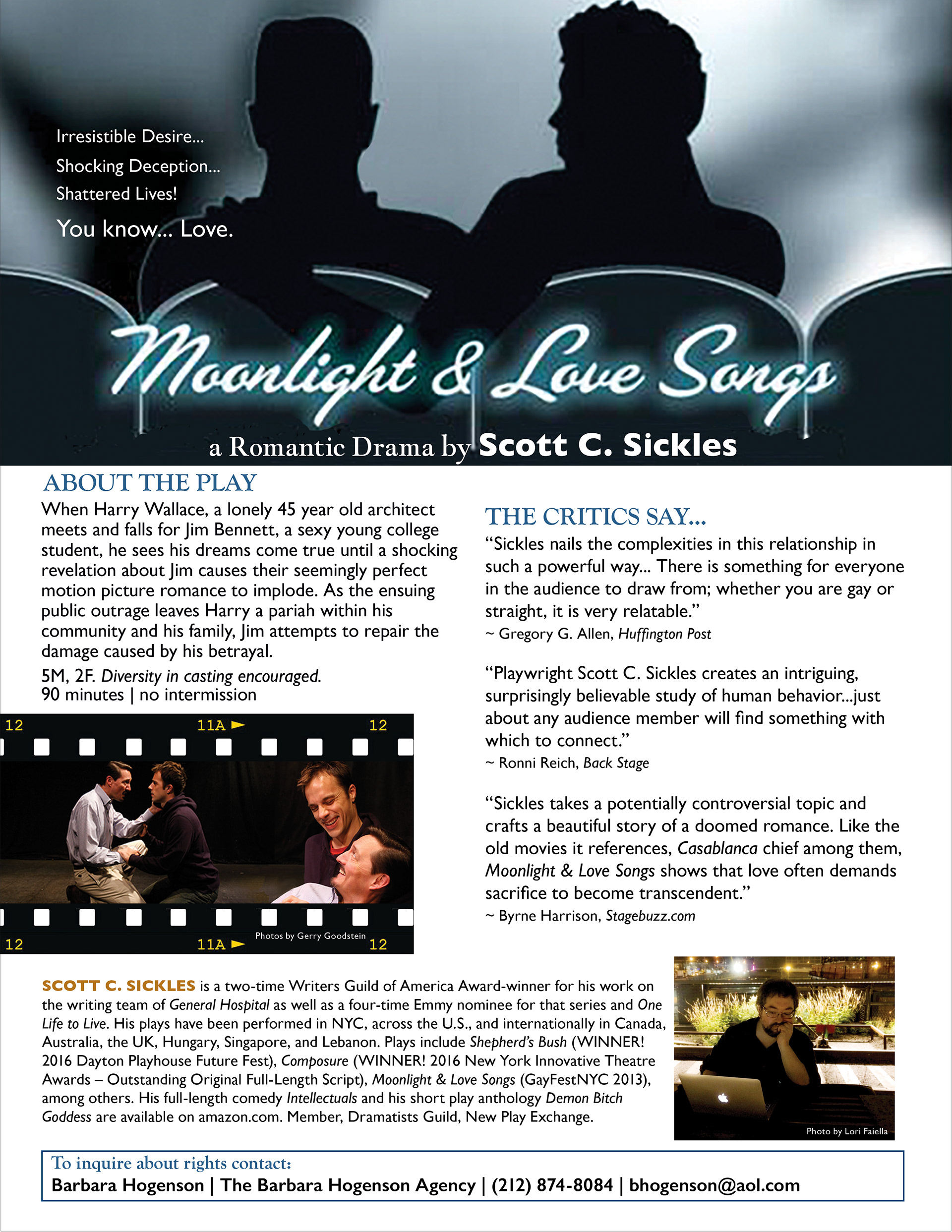 Moonlight & Love Songs by Scott C. Sickles is a romantic drama
that premiered as the opening play of GayFestNYC 2013)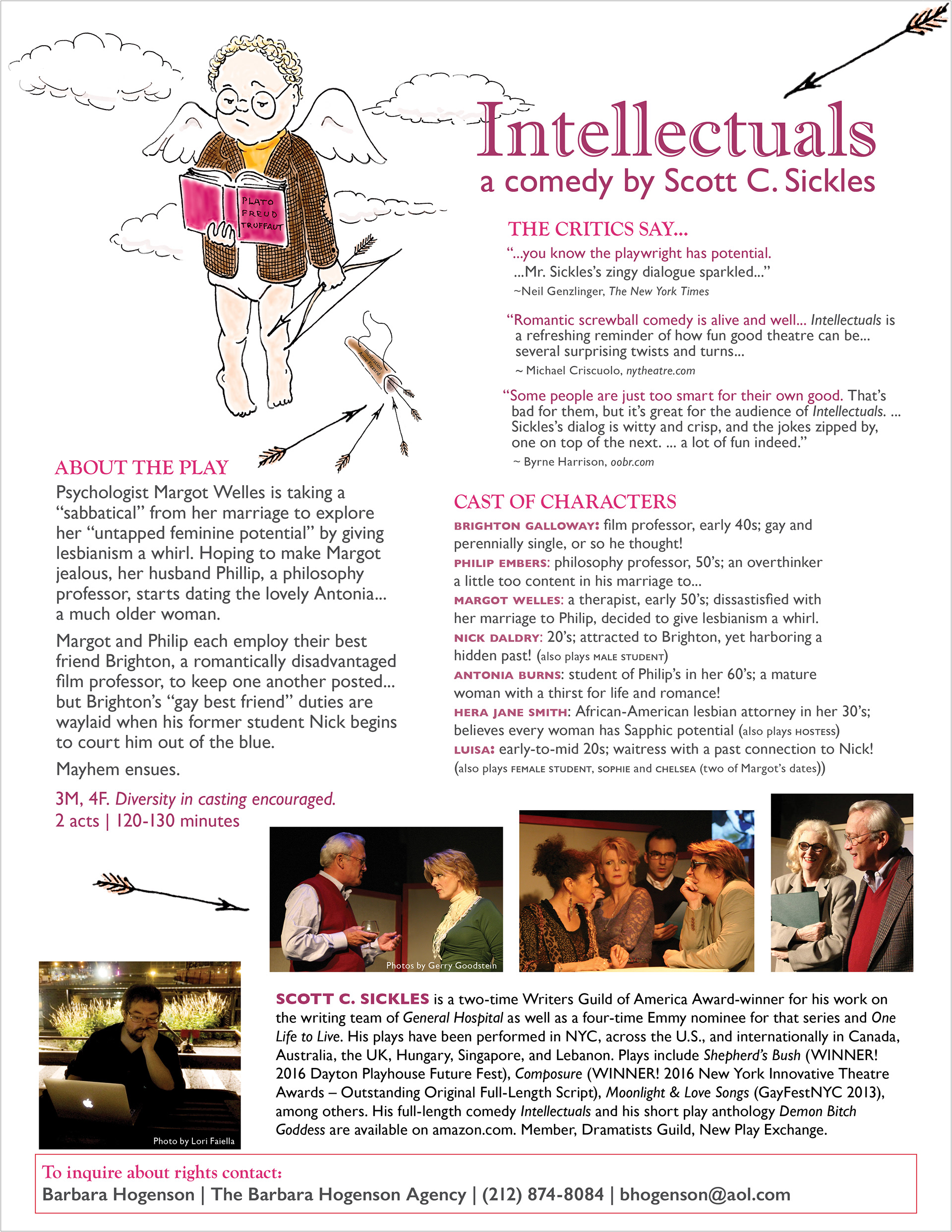 INTELLECTUALS  by Scott C. Sickles is a romantic satire
about overthinking, academics and the people who love them.