The following flyers and posters were created for fake theater companies for a web series and for social media posts for various promotions.
The following flyers were created to post on social media for upcoming dance|art history classes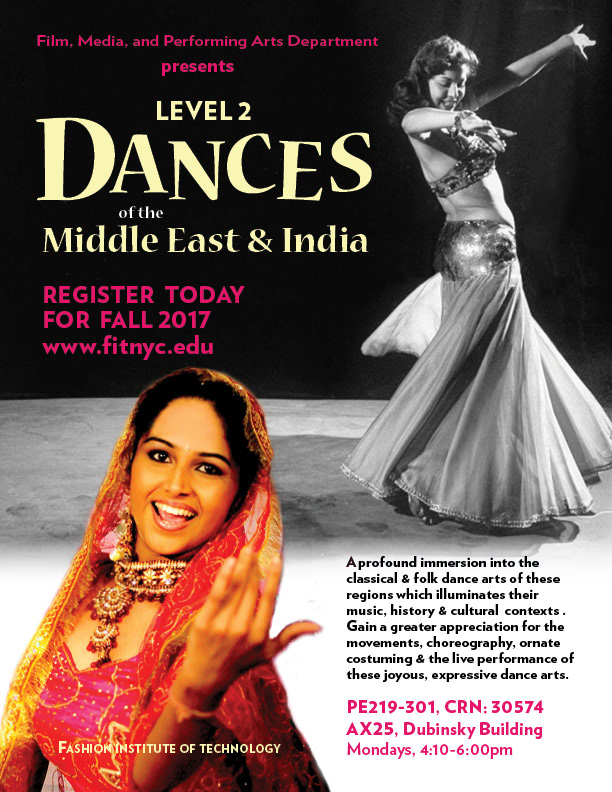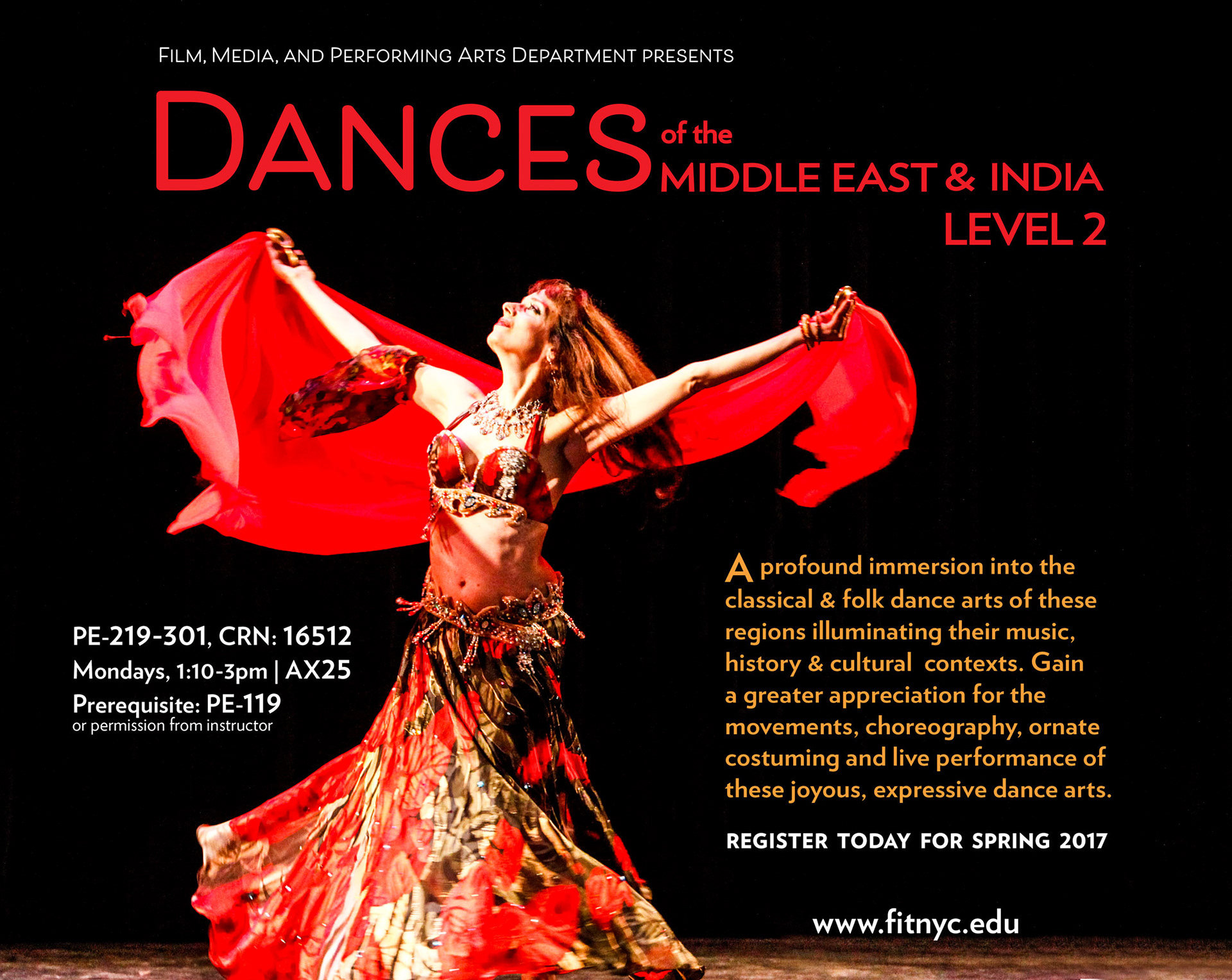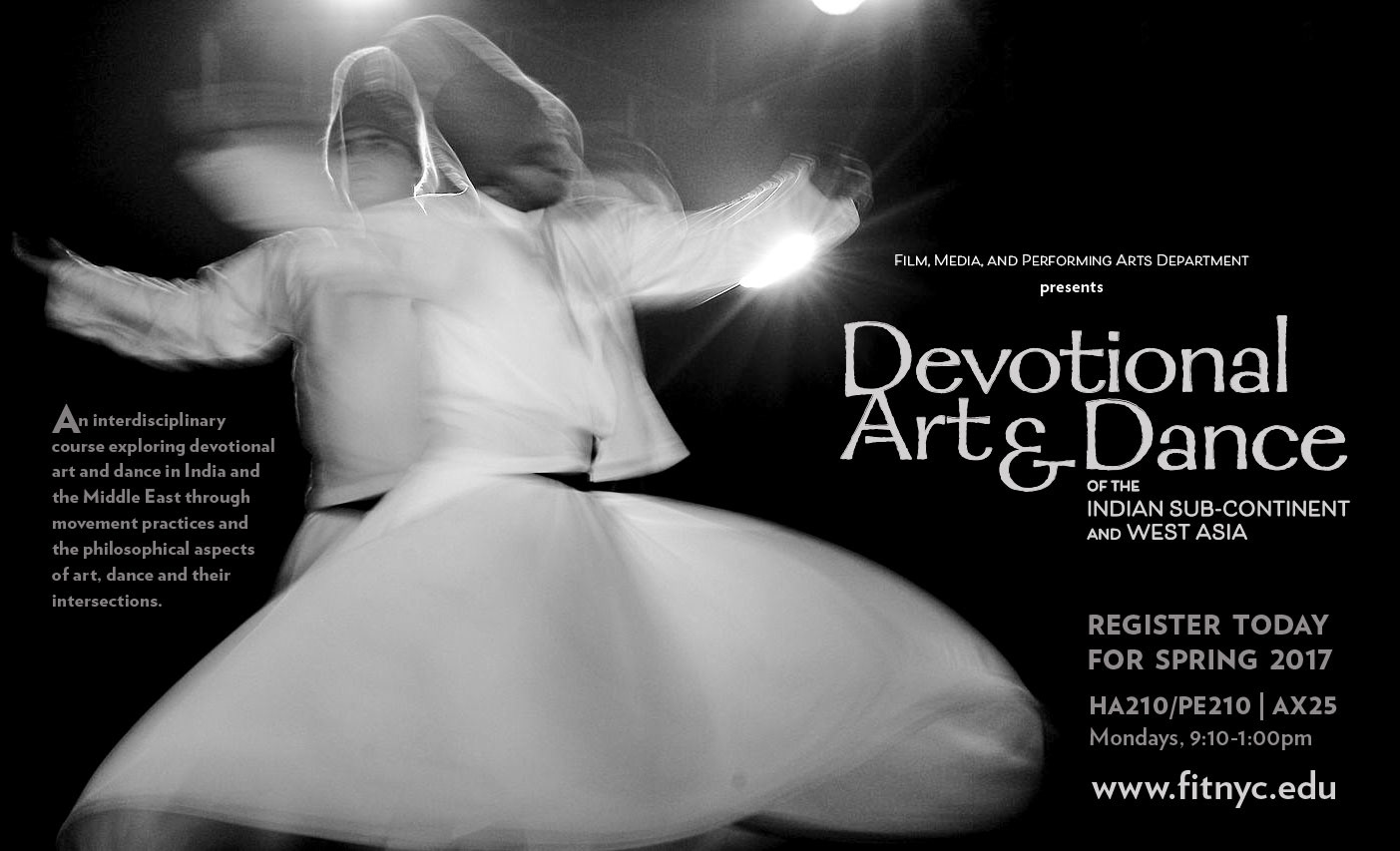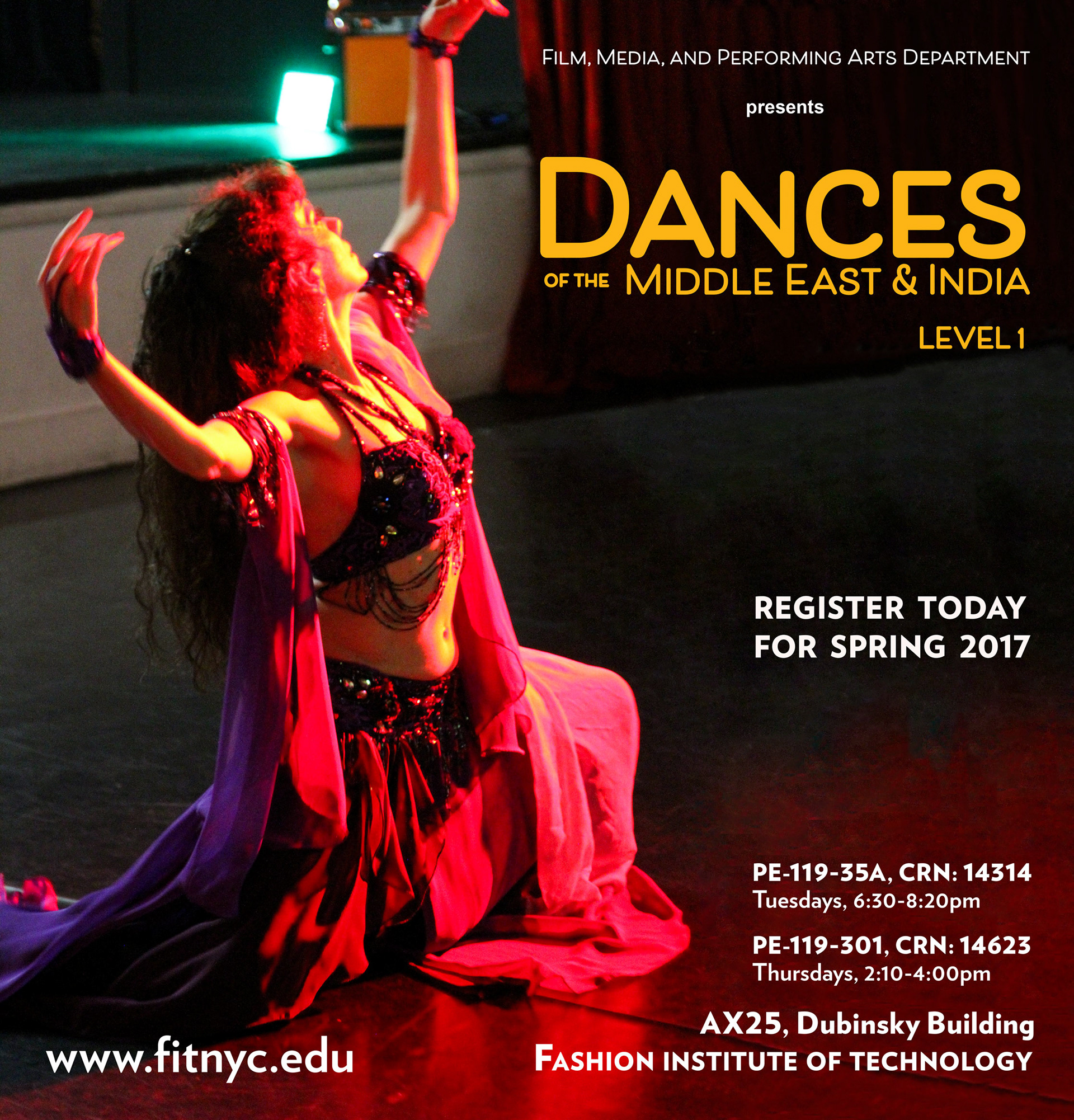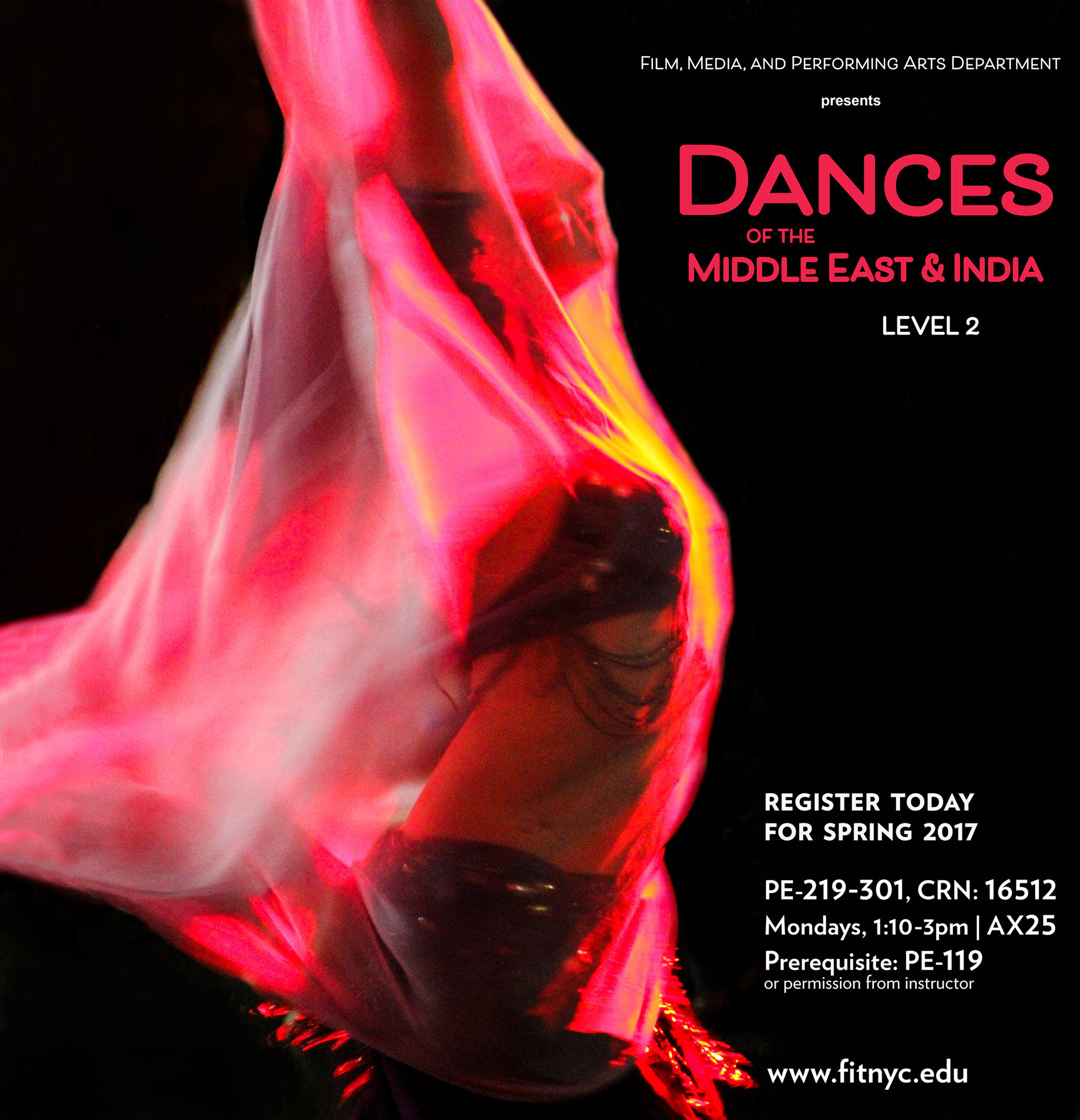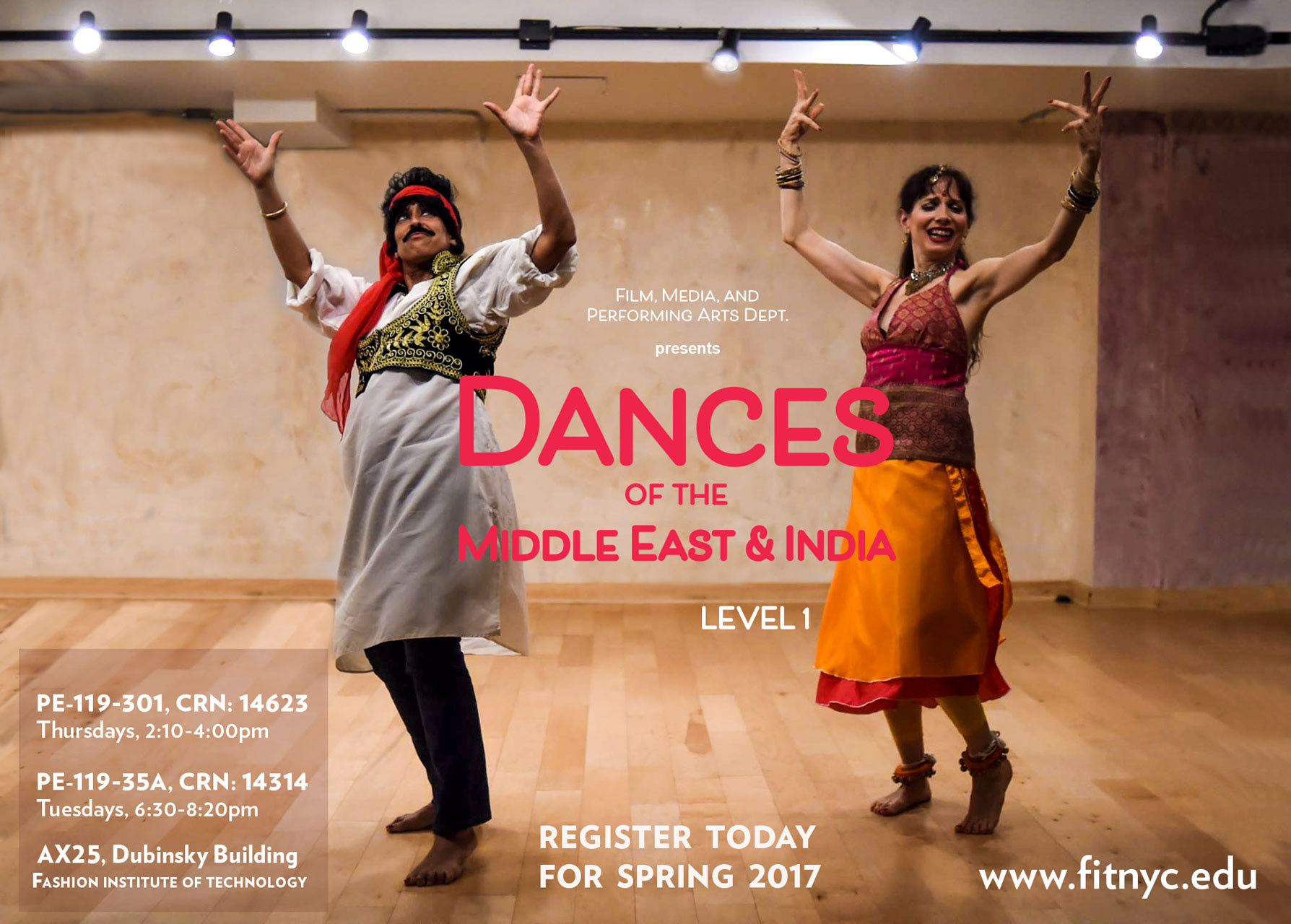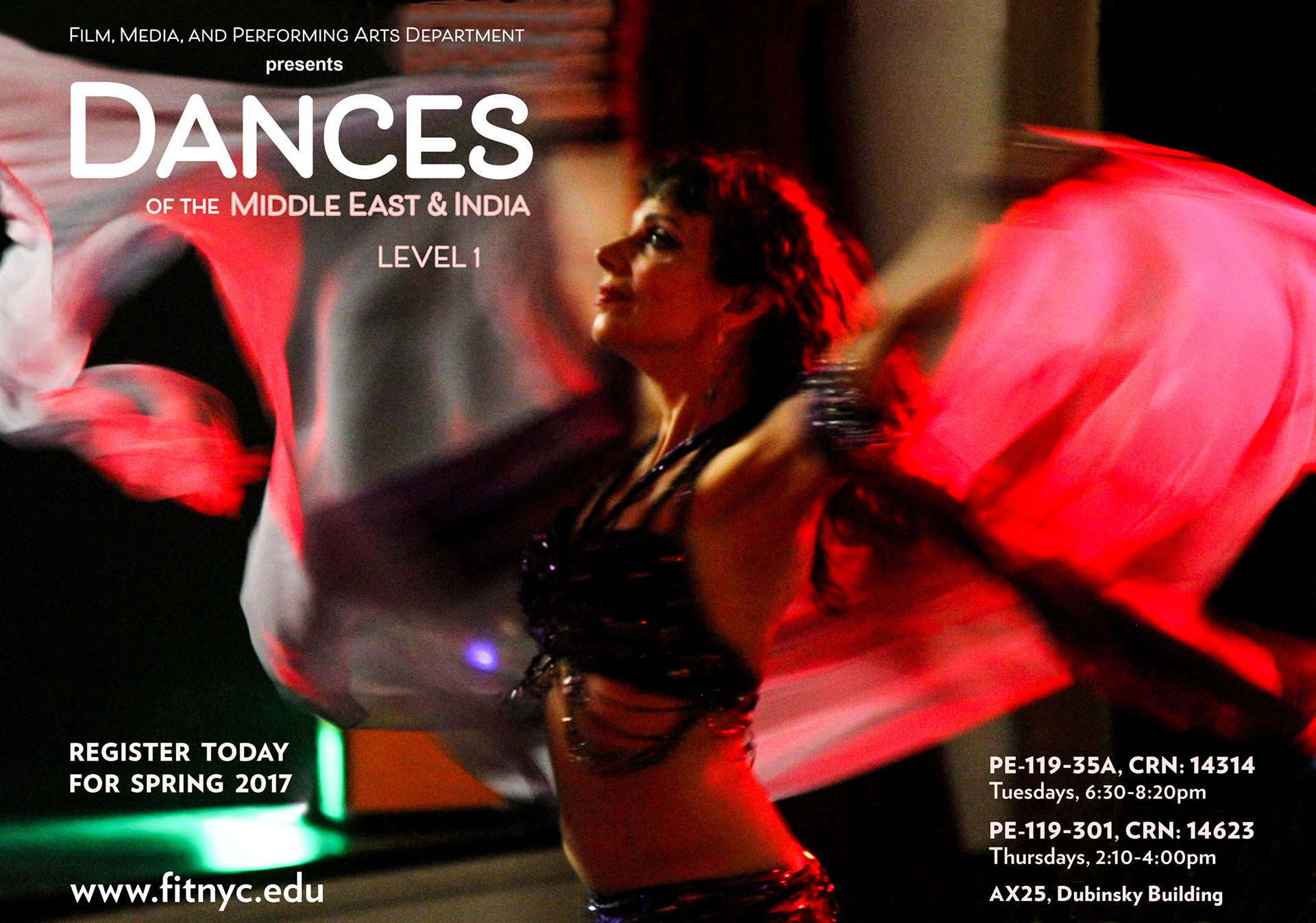 This project was fun and frenetic all at the same time. My creative director, Scott Sickles and I had to invent an identity and a 19-year history for a fictional Off-Off Broadway theater company for the new webseries,
Off-Off Kilter in less than a week before filming began.
Series written by Scott Sickles and Anne Fizzard.                               Produced by Anne Fizzard, Directed by Fritz Brekeller.