PRINT & DIGITAL MARKETING
The following digital flyers were created to post on social media for upcoming dance|art history classes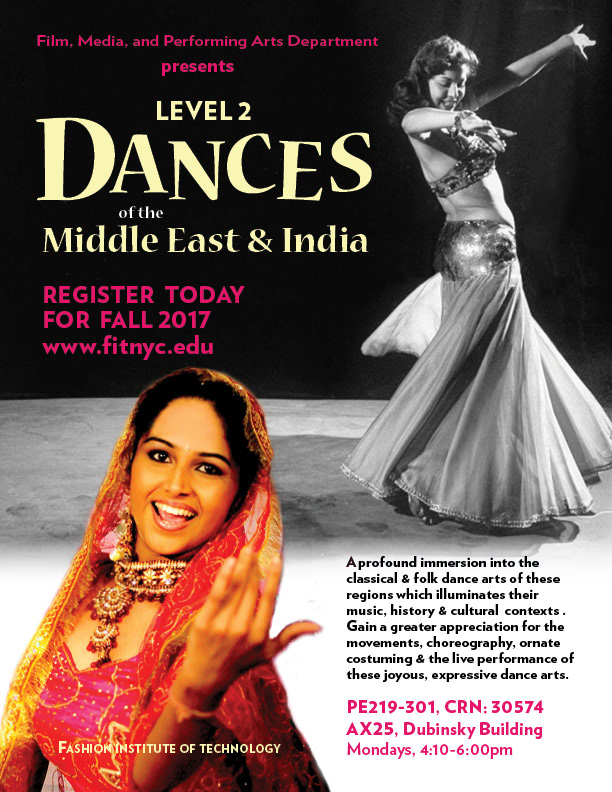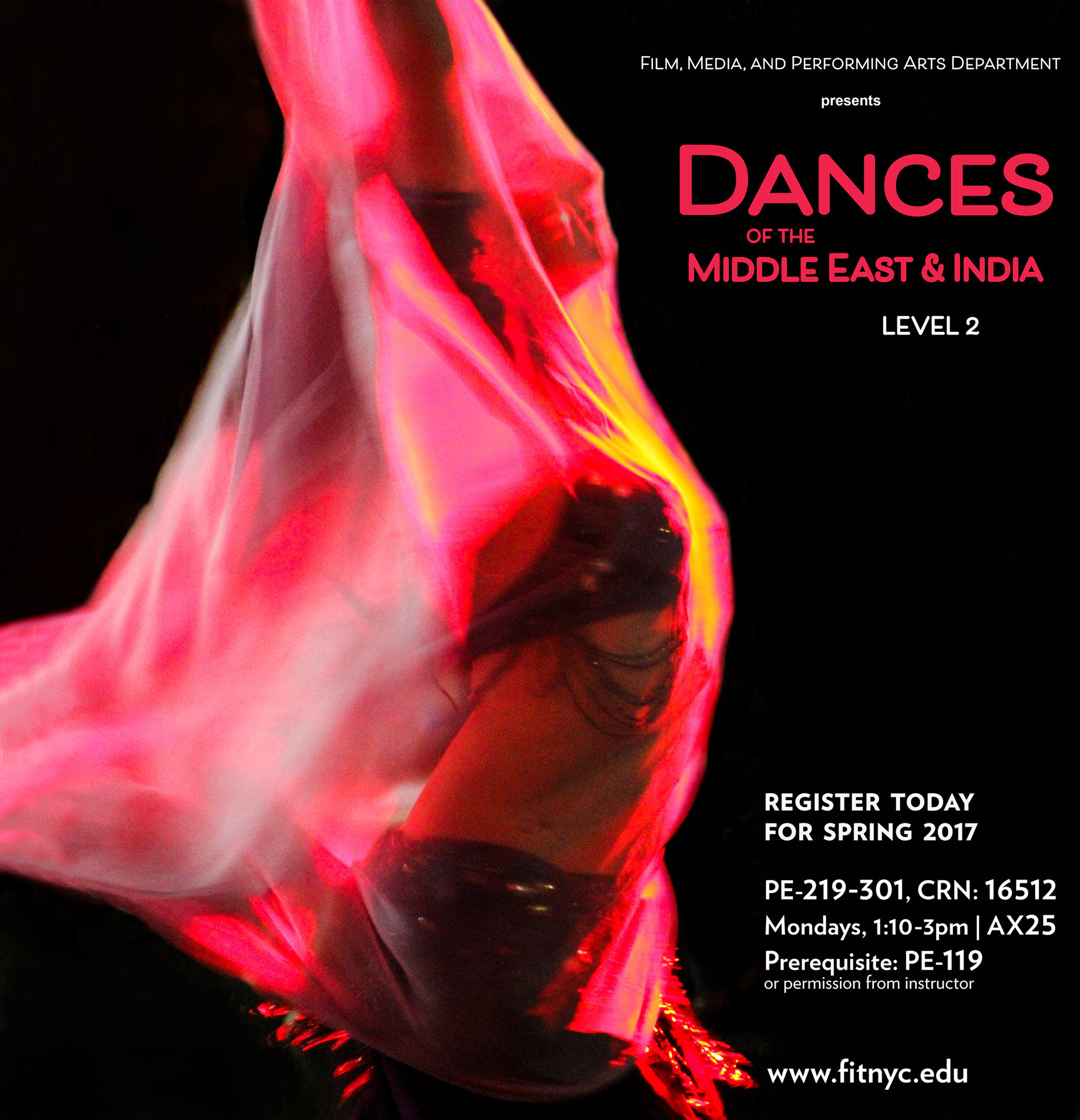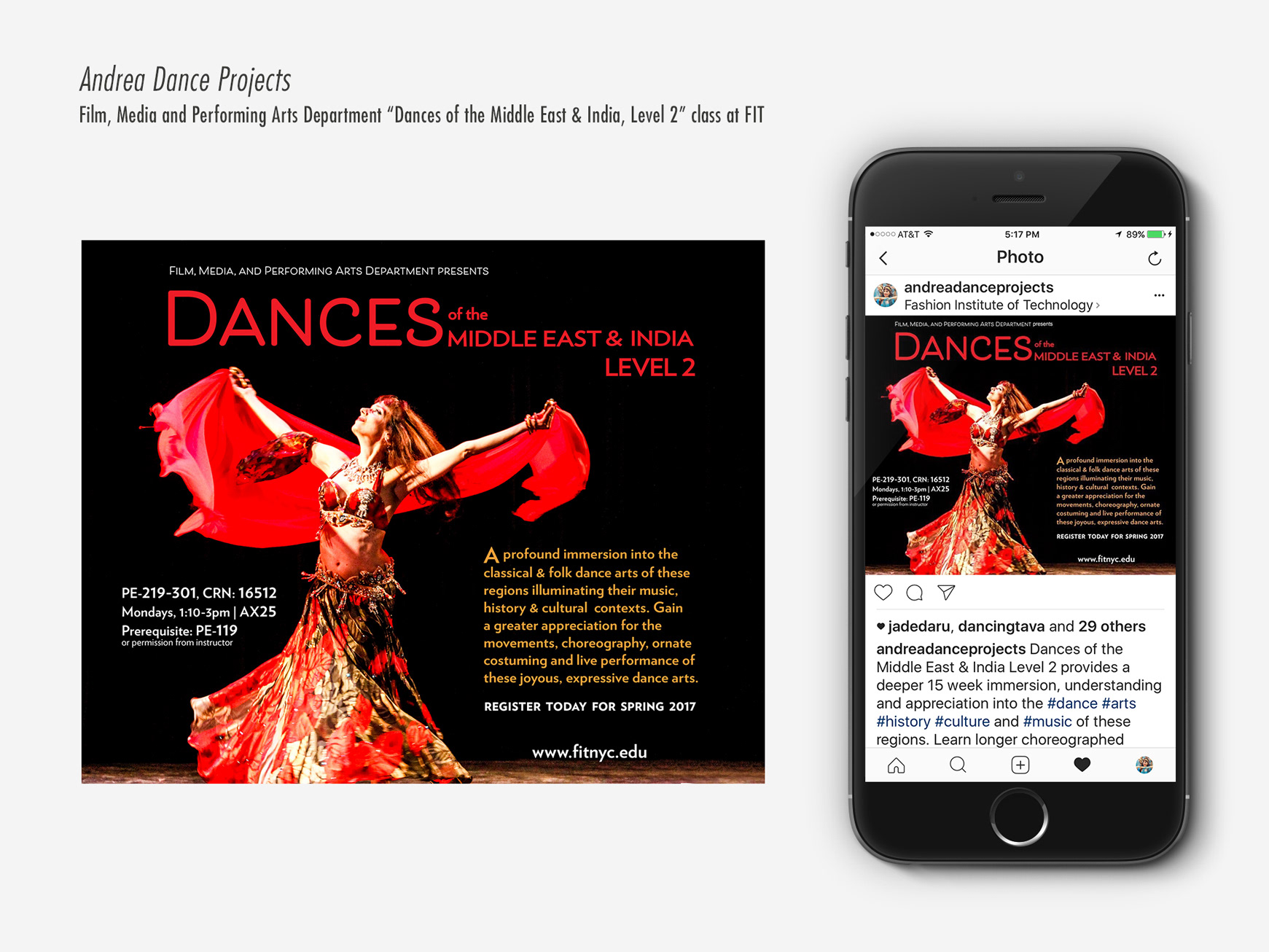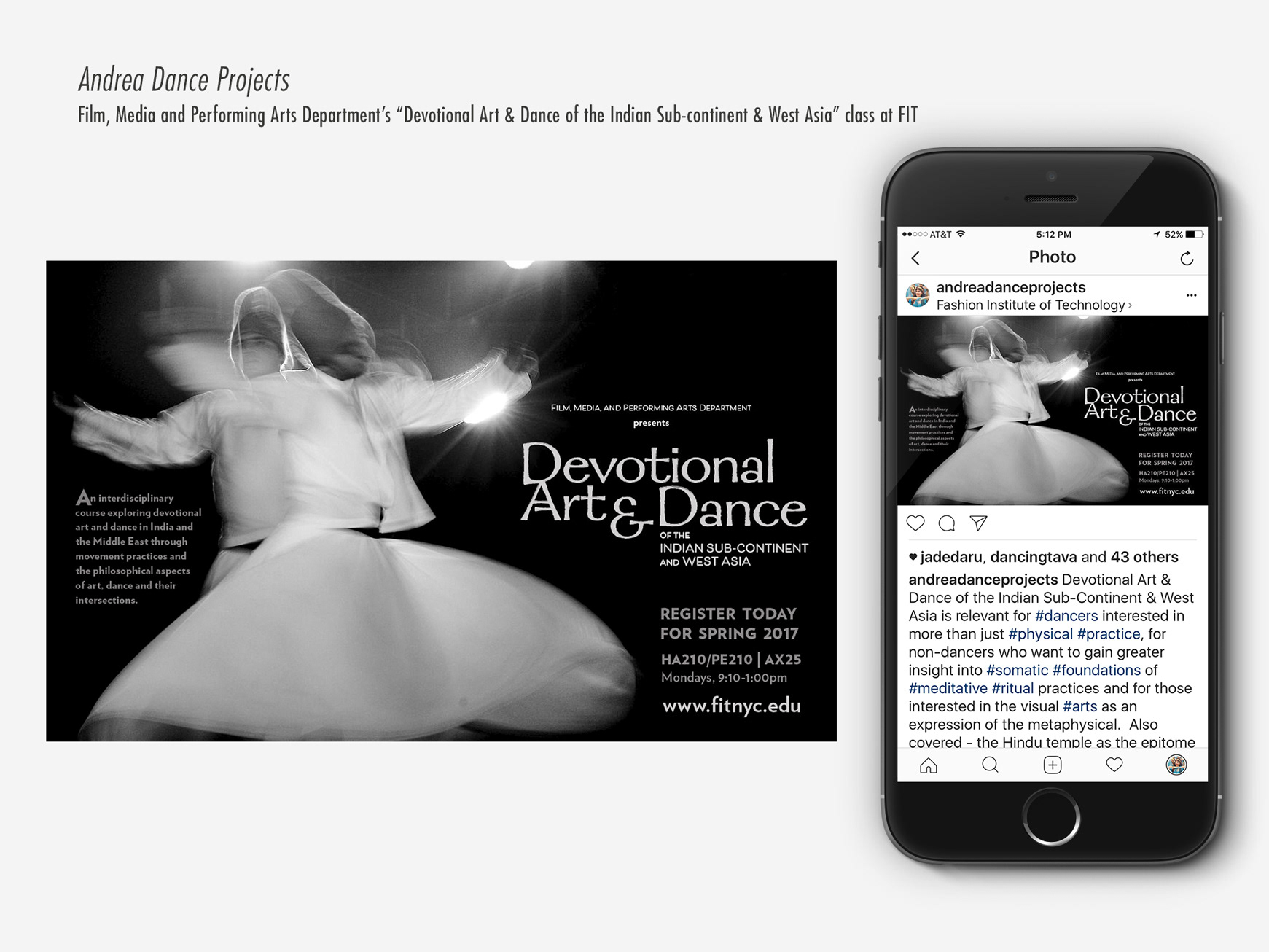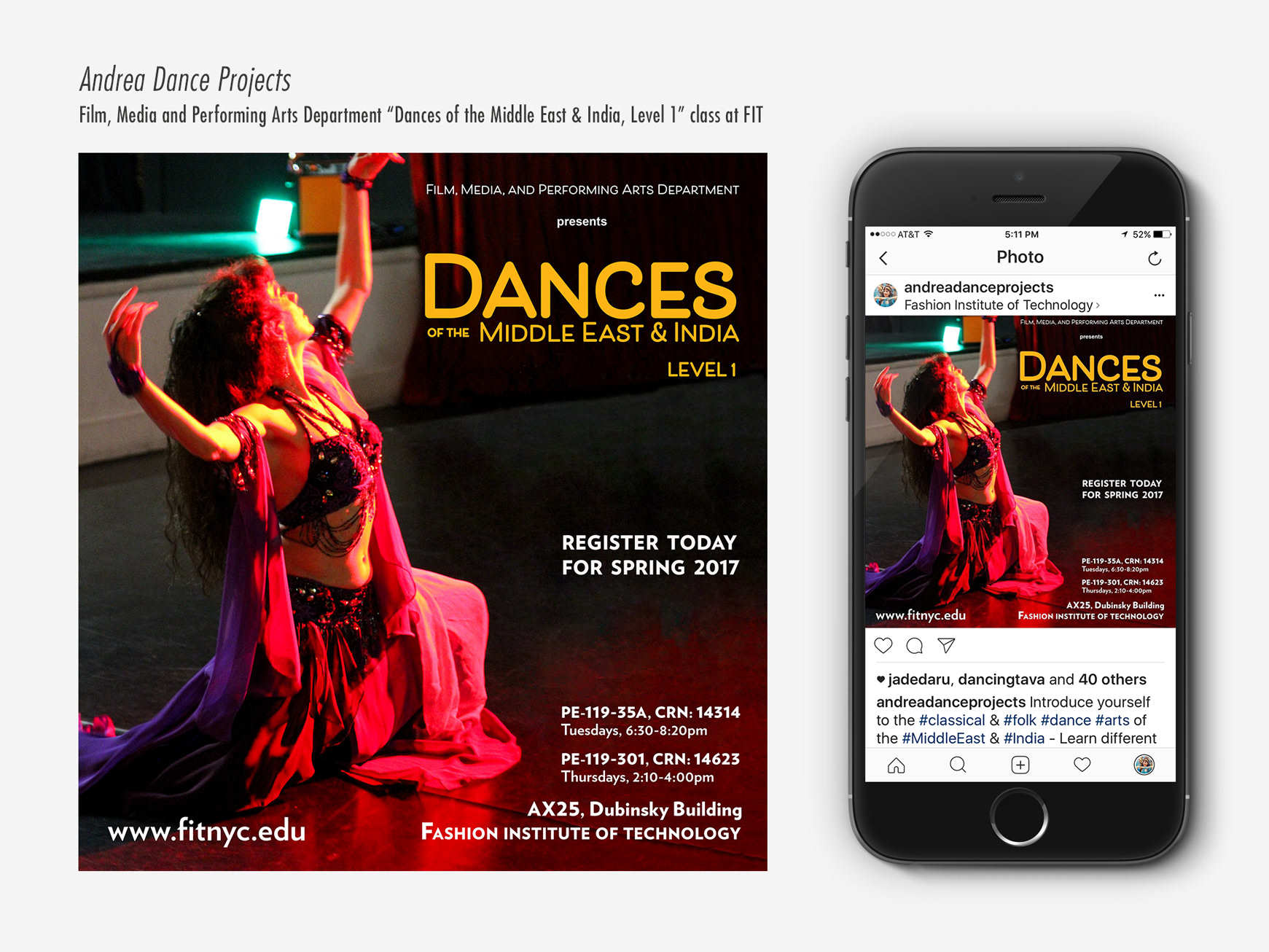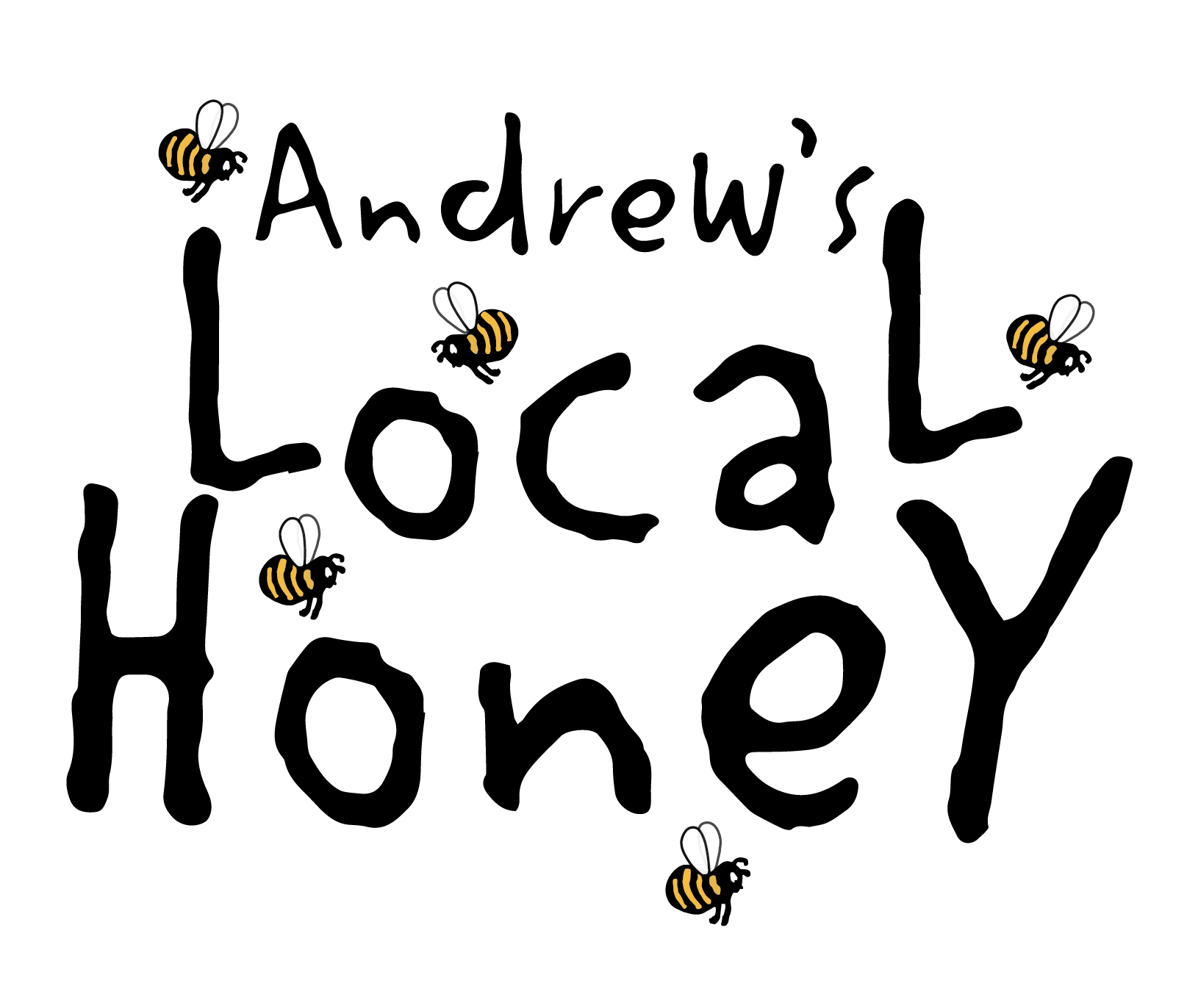 Working closely with Andrew's Honey owner, Andrew Coté, also the founder and president of the New York City Beekeeper's Association, 3-4 posts across social media platforms (Instagram, Facebook, and Twitter) per week were planned and implemented to build followers as well as increase Andrew's customer base and visual presence. Not to mention...bees are fun to write for.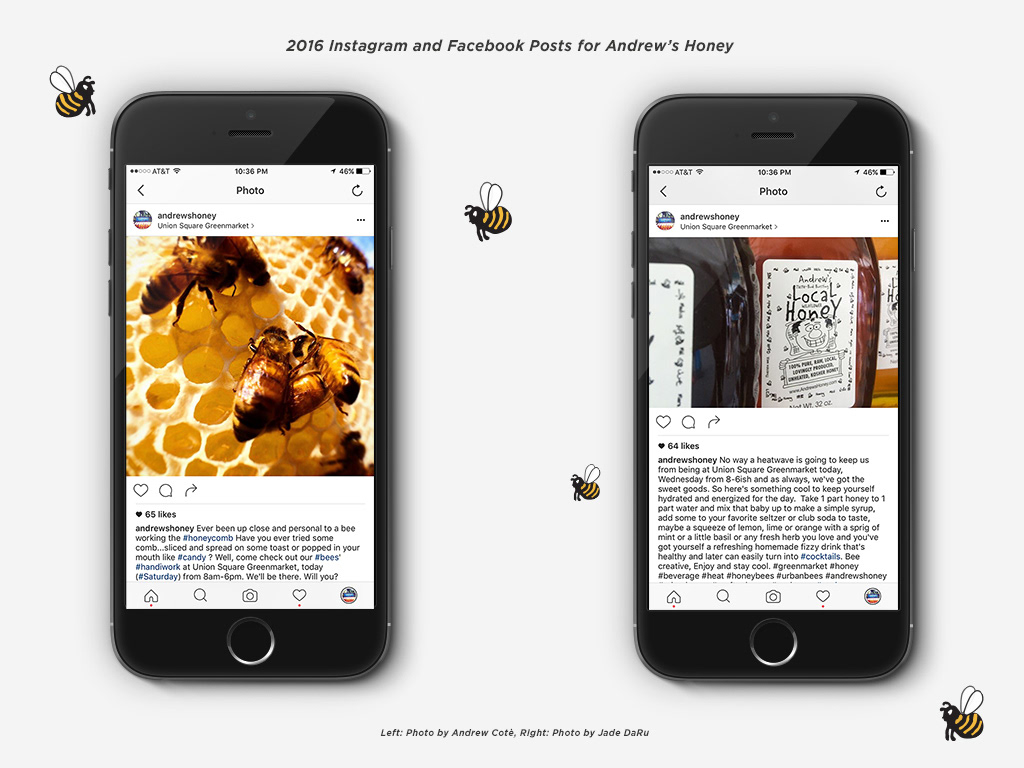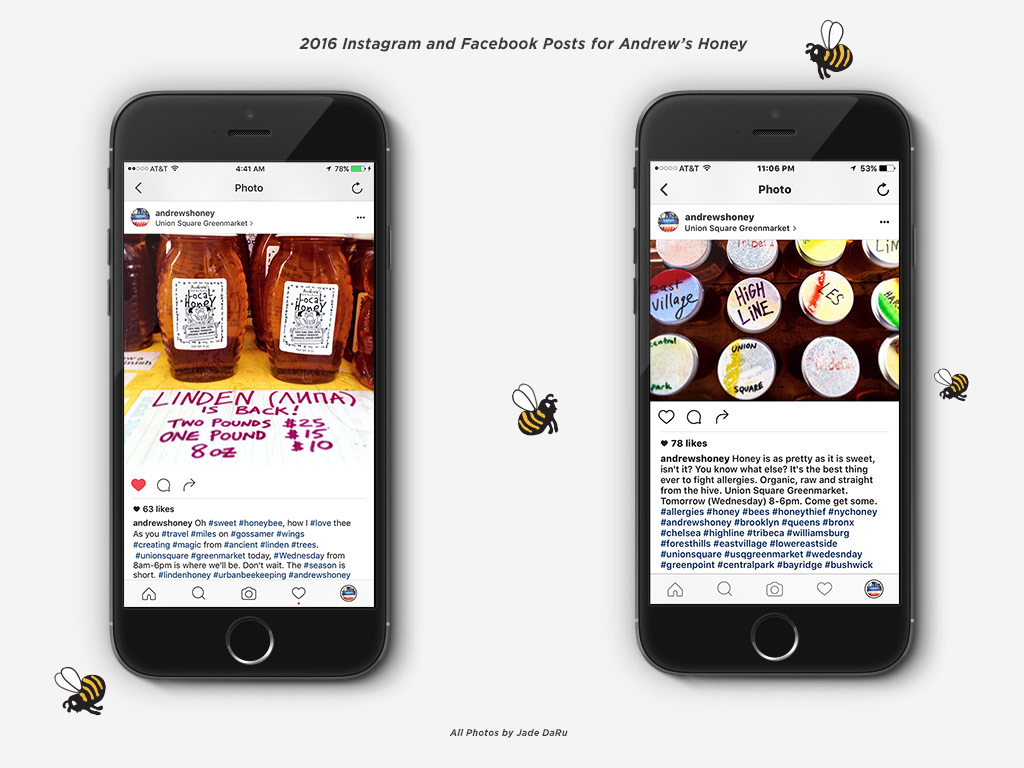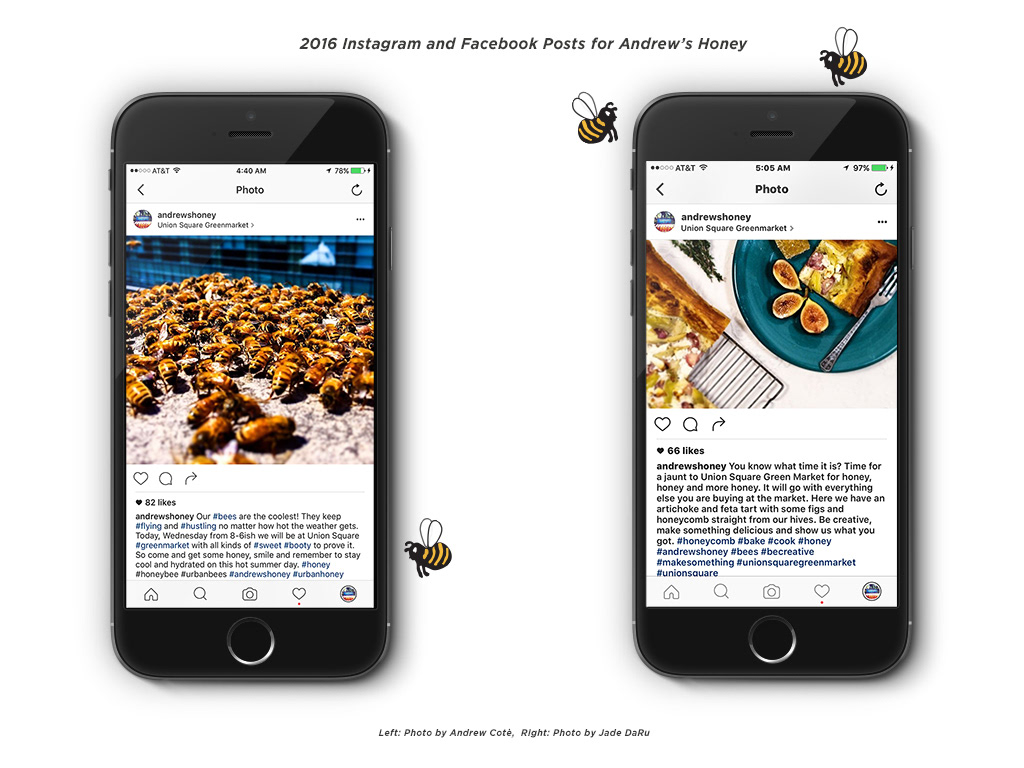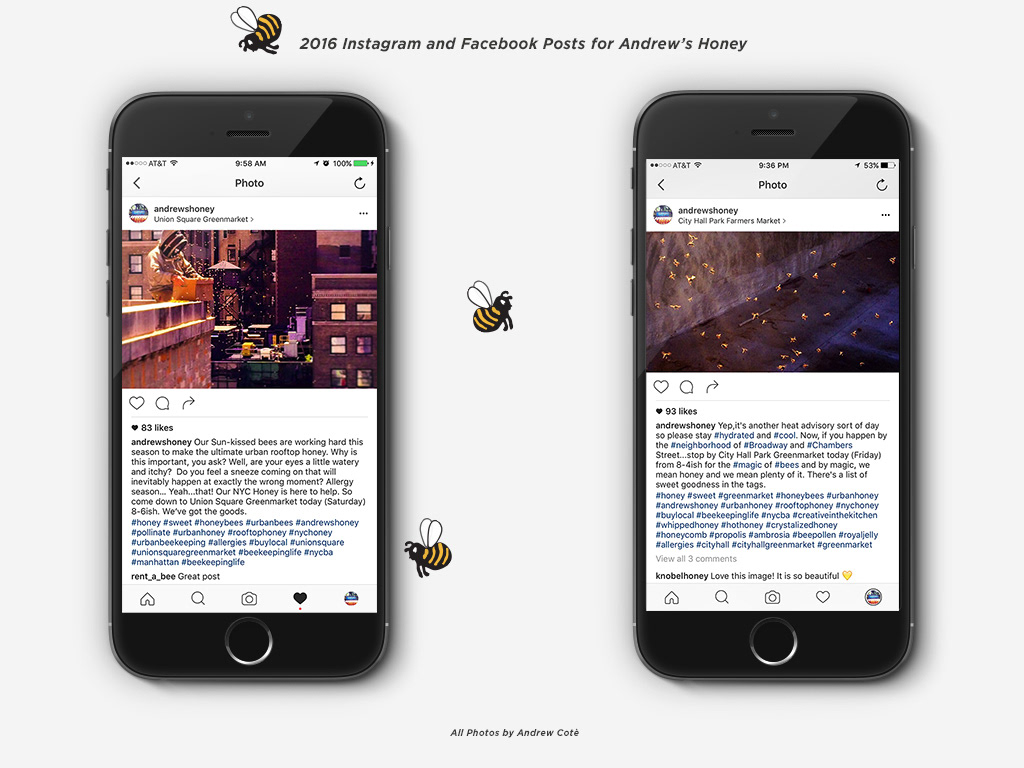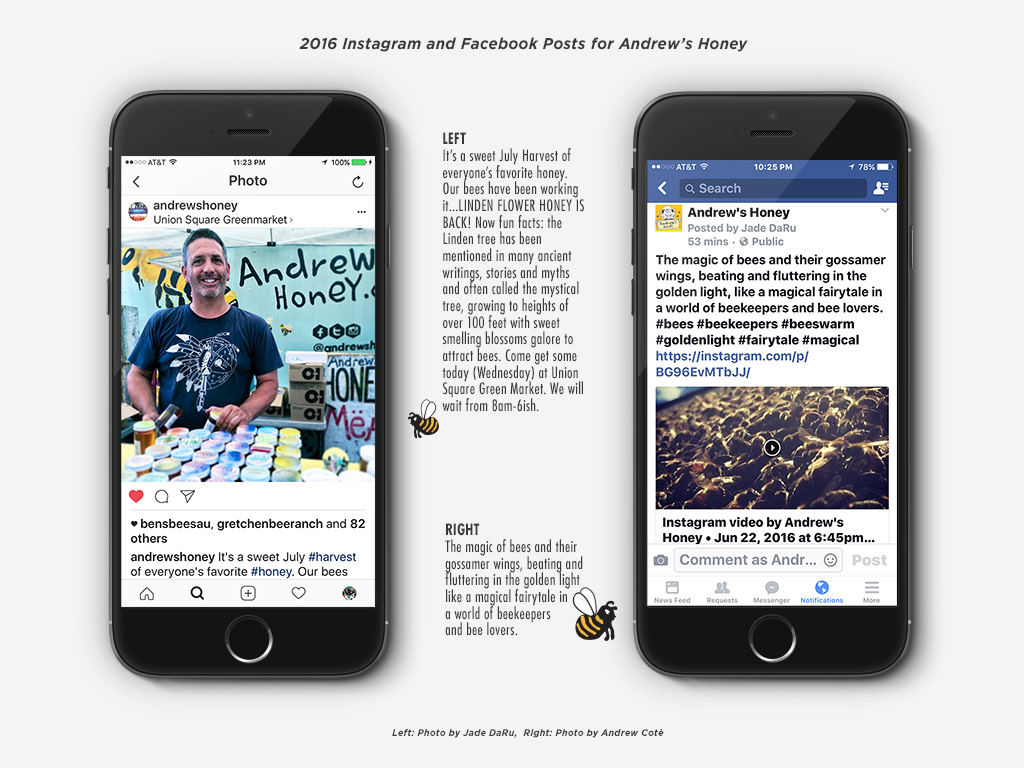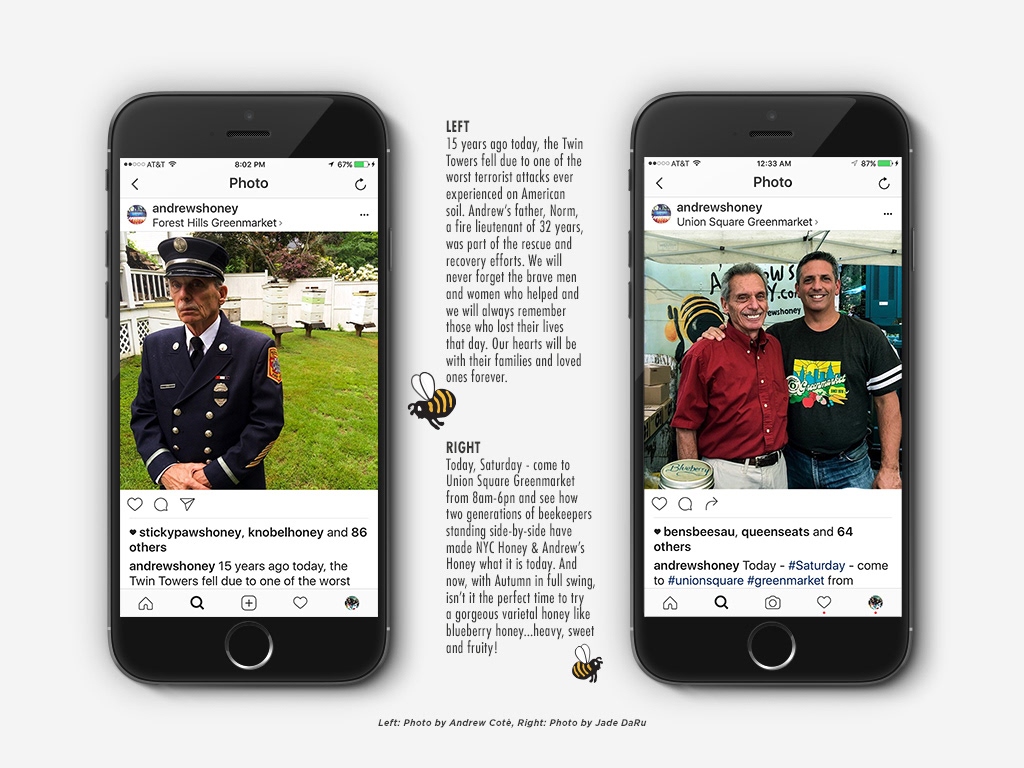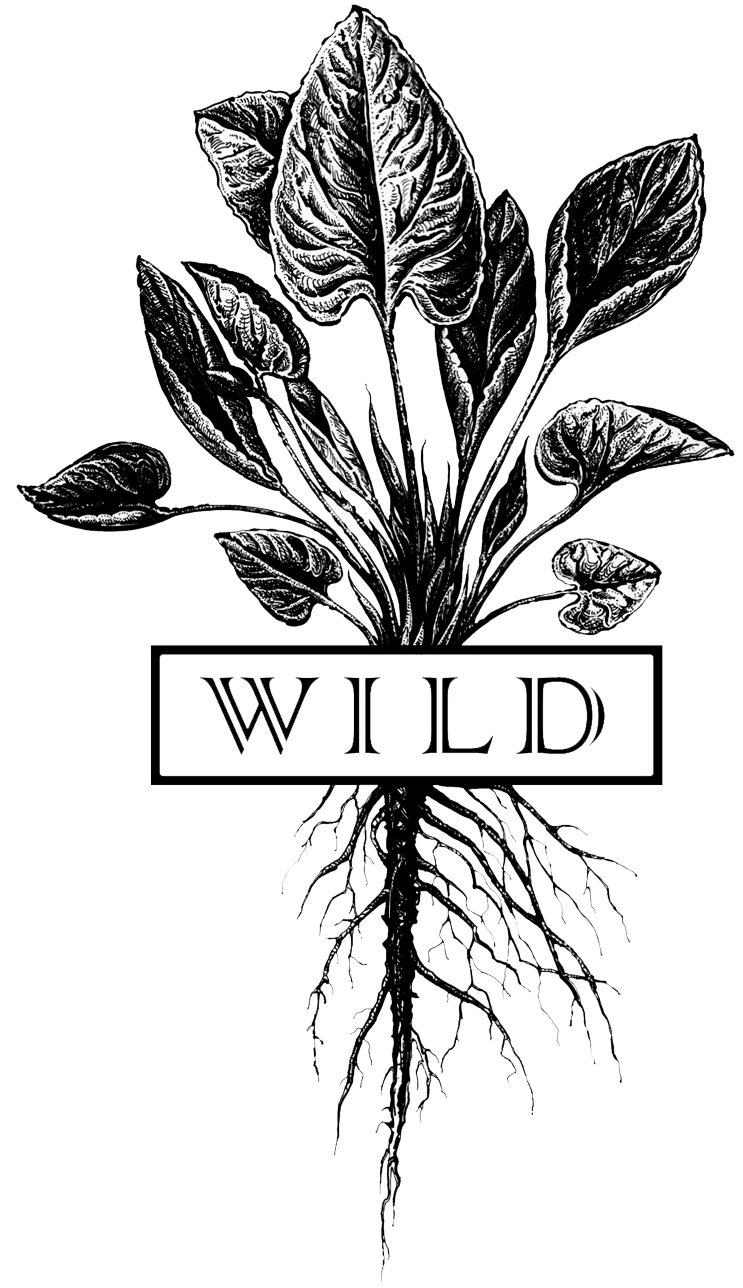 Wild Restaurant is a popular gluten-free restaurant establishment with locations in New York City, Williamsburg,  and now with its first franchise location in Park Slope, the business is growing. I started out working with Wild's owners to update their menus and create promotional items. Eventually, in came Social Media to help build their customer-base and let the world know that, at Wild, you can feast with confidence.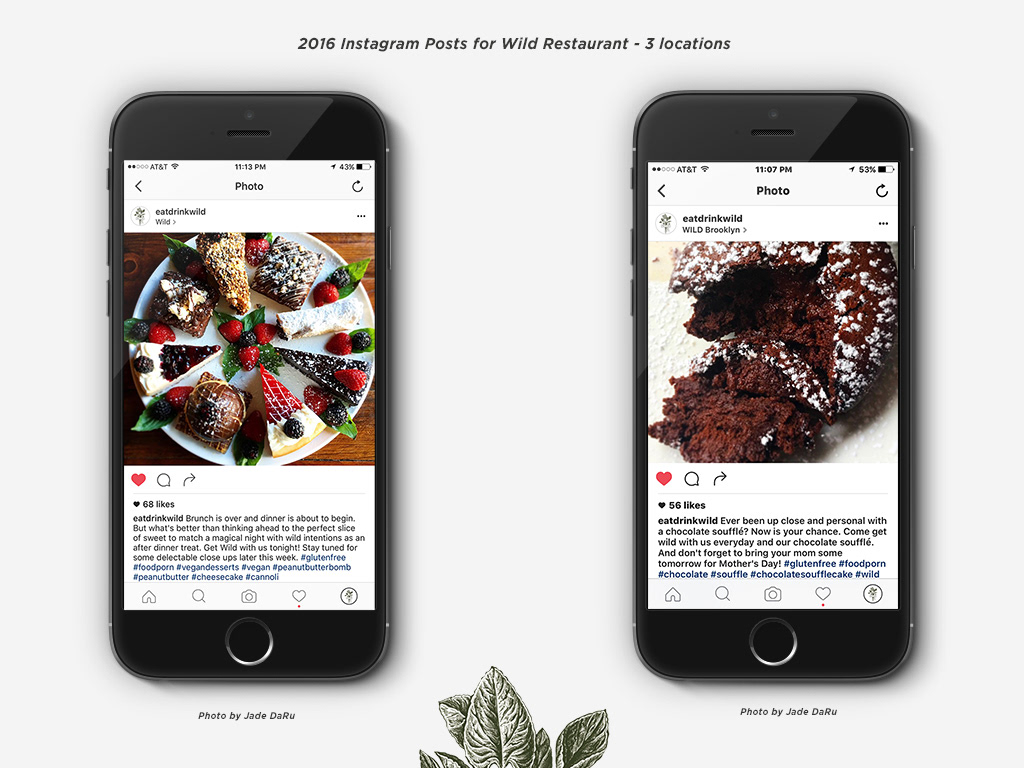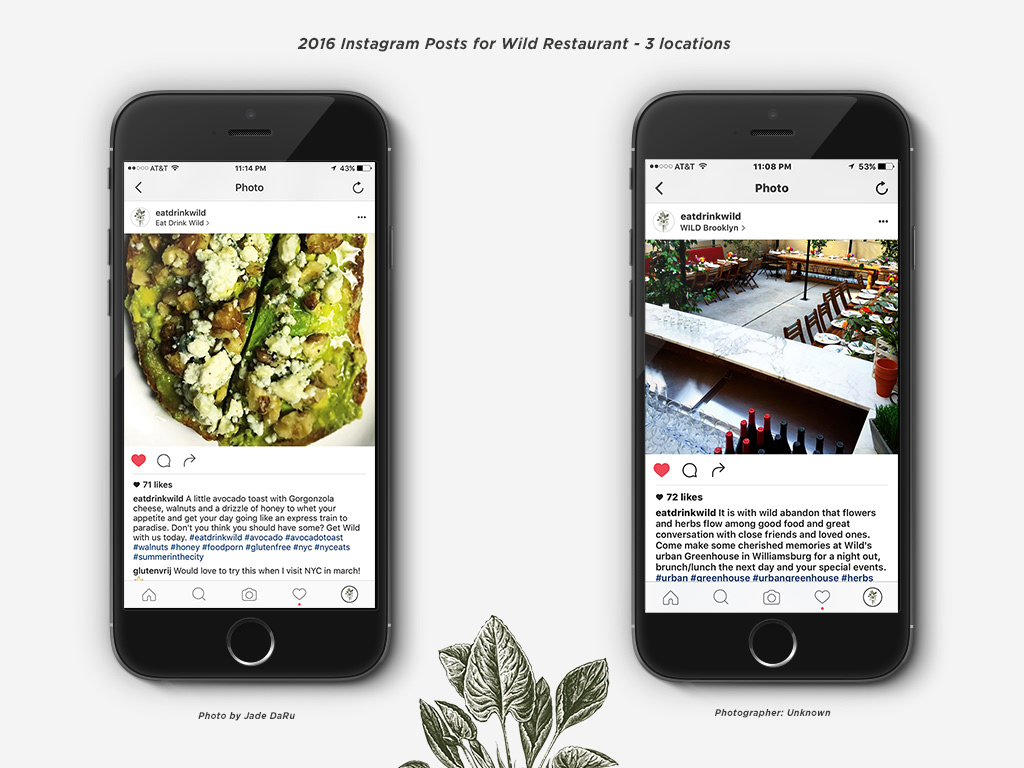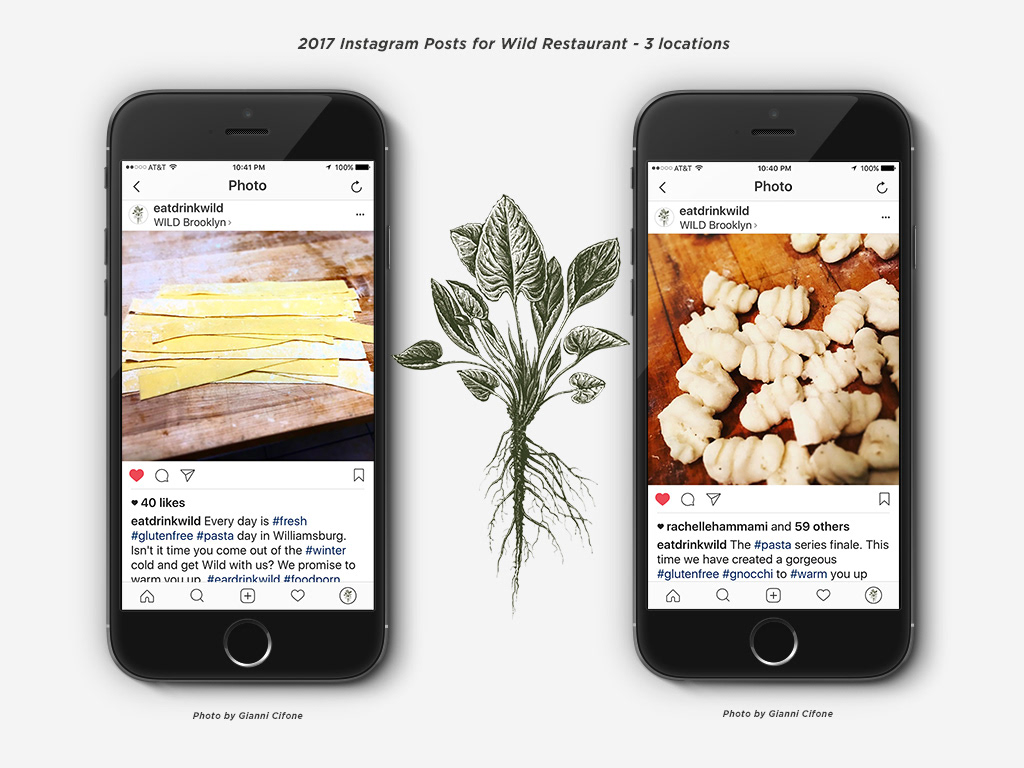 This print project was fun and frenetic all at the same time. My creative director, Scott C. Sickles and I had to invent an identity and a 19-year history for a fictional Off-Off Broadway theater company for the new webseries,
Off-Off Kilter in less than a week before filming began. These "fake" marketing production posters were just one aspect of the project 
Series written by Scott C. Sickles and Anne Fizzard. Produced by Anne Fizzard, Directed by Fritz Brekeller.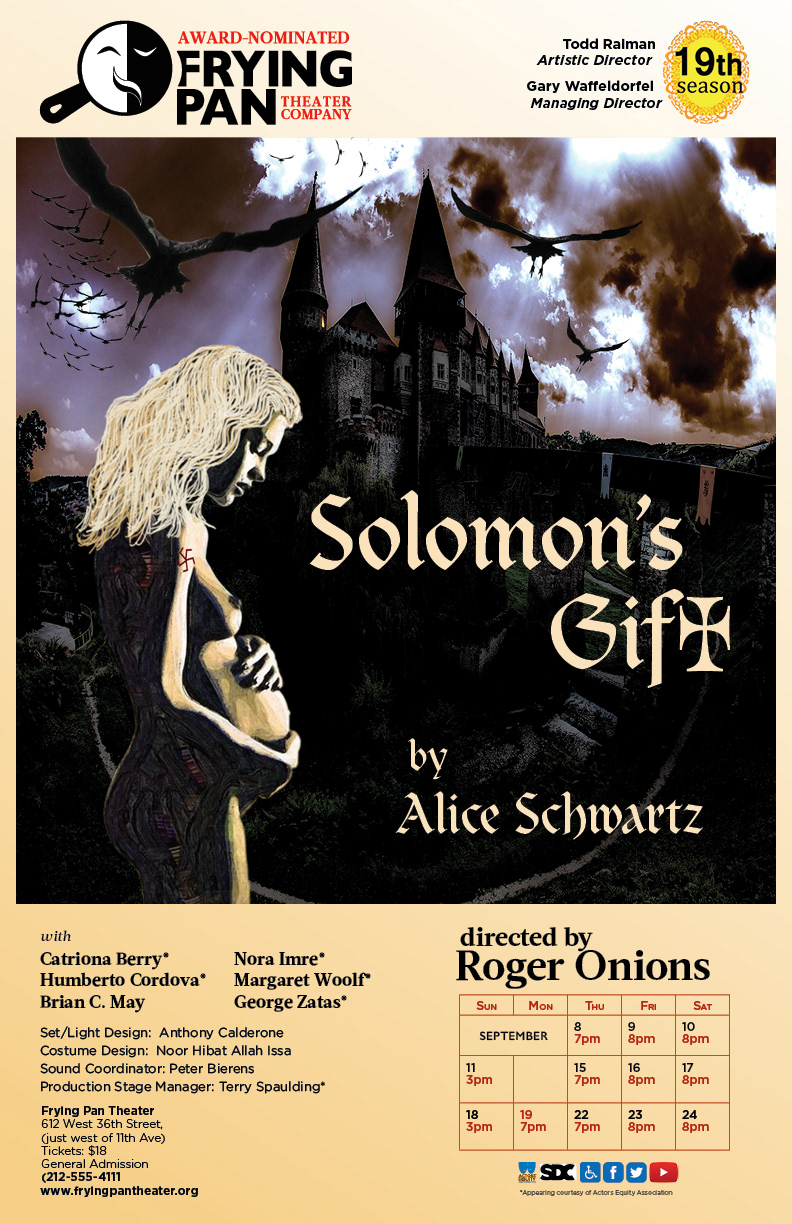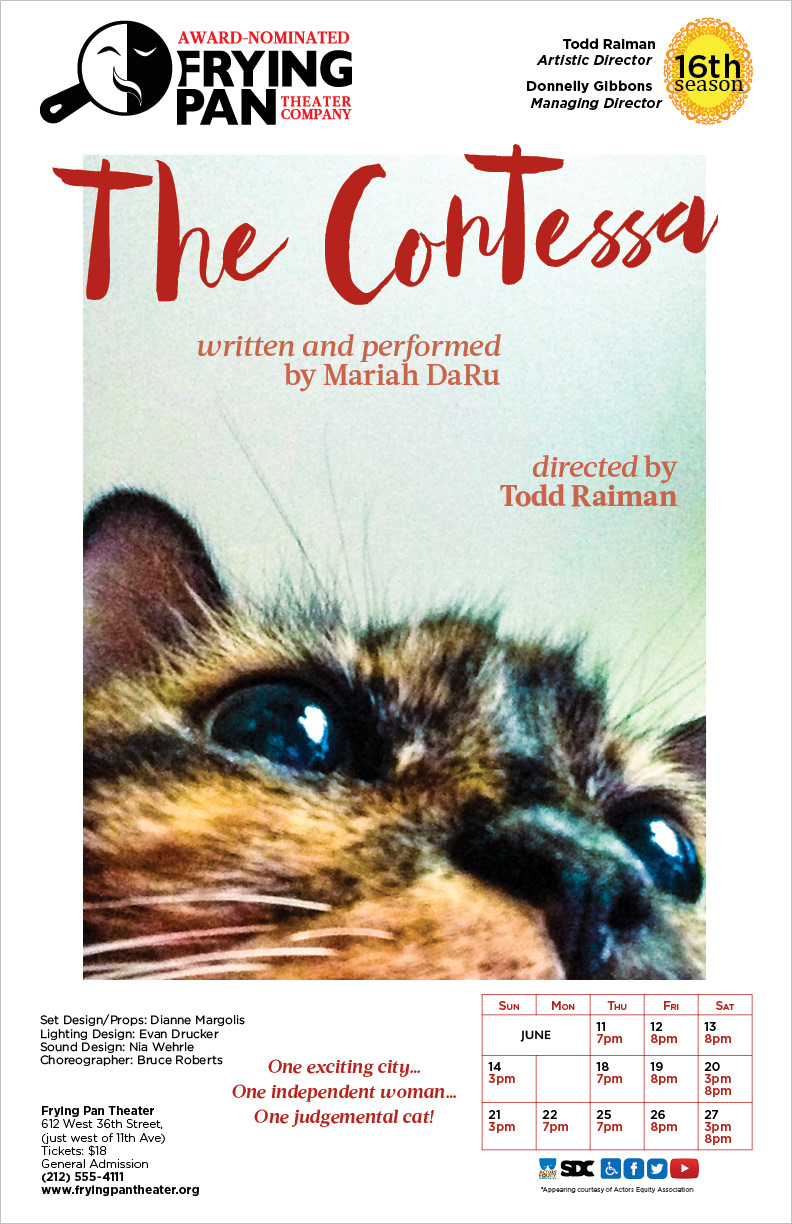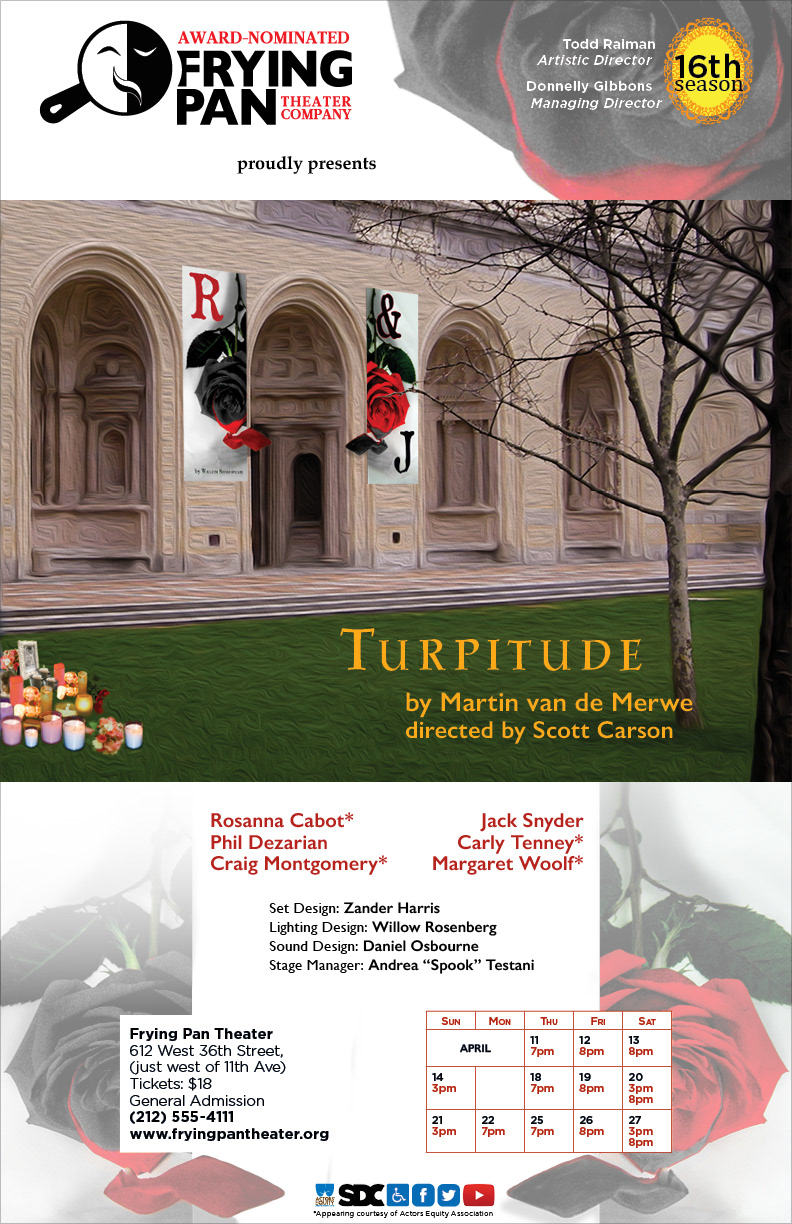 SCOTT C. SICKLES, PLAYWRIGHT
Theatrical One-Sheets are a way to market a playwright's works to potential theater production companies, directors, and producers for 
Shepherd's Bush, a play by Scott C. Sickles about the writer, E.M. Forster and his relationship with Bob Buckingham. Winner of 2016 Dayton Playhouse Future Fest.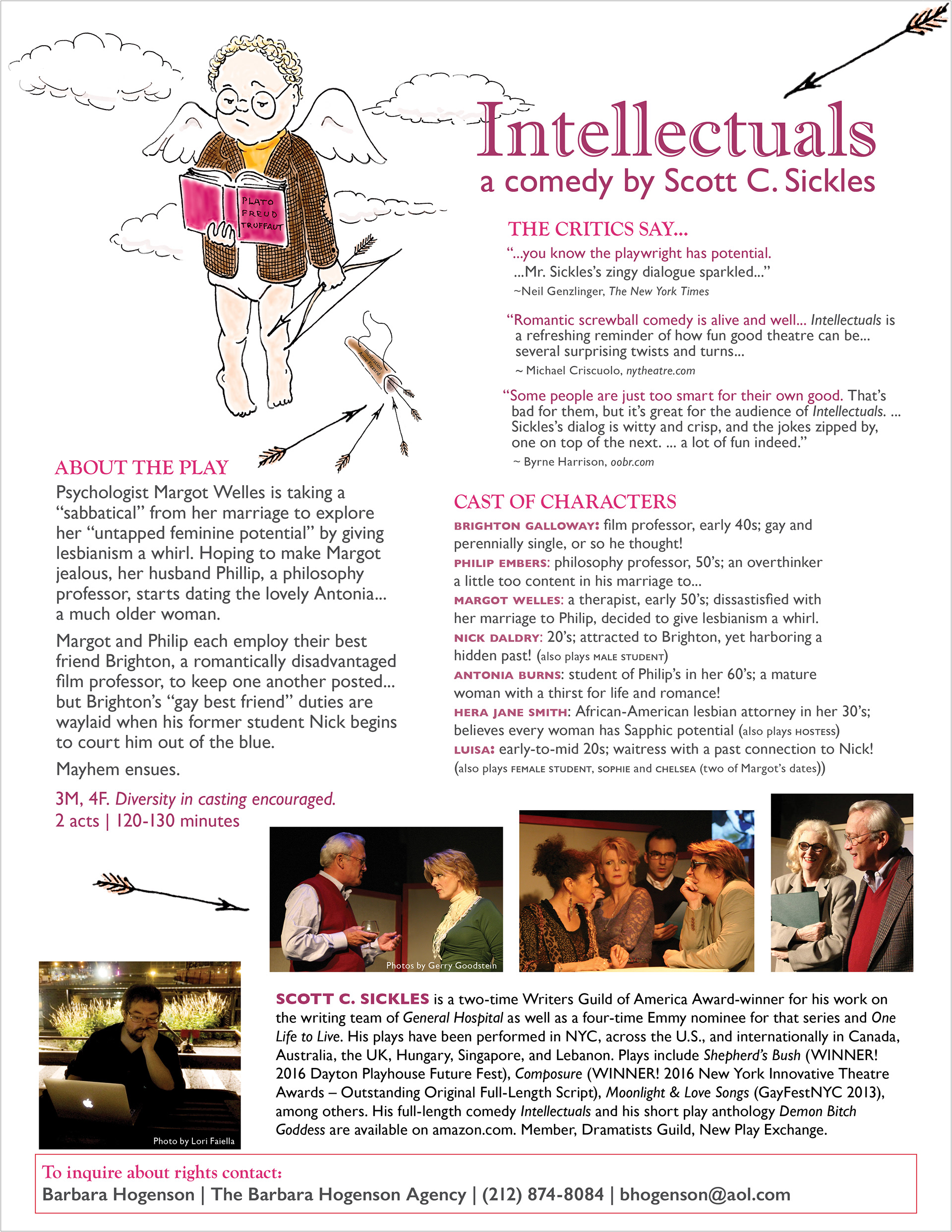 INTELLECTUALS  by Scott C. Sickles is a romantic satire
about overthinking, academics and the people who love them.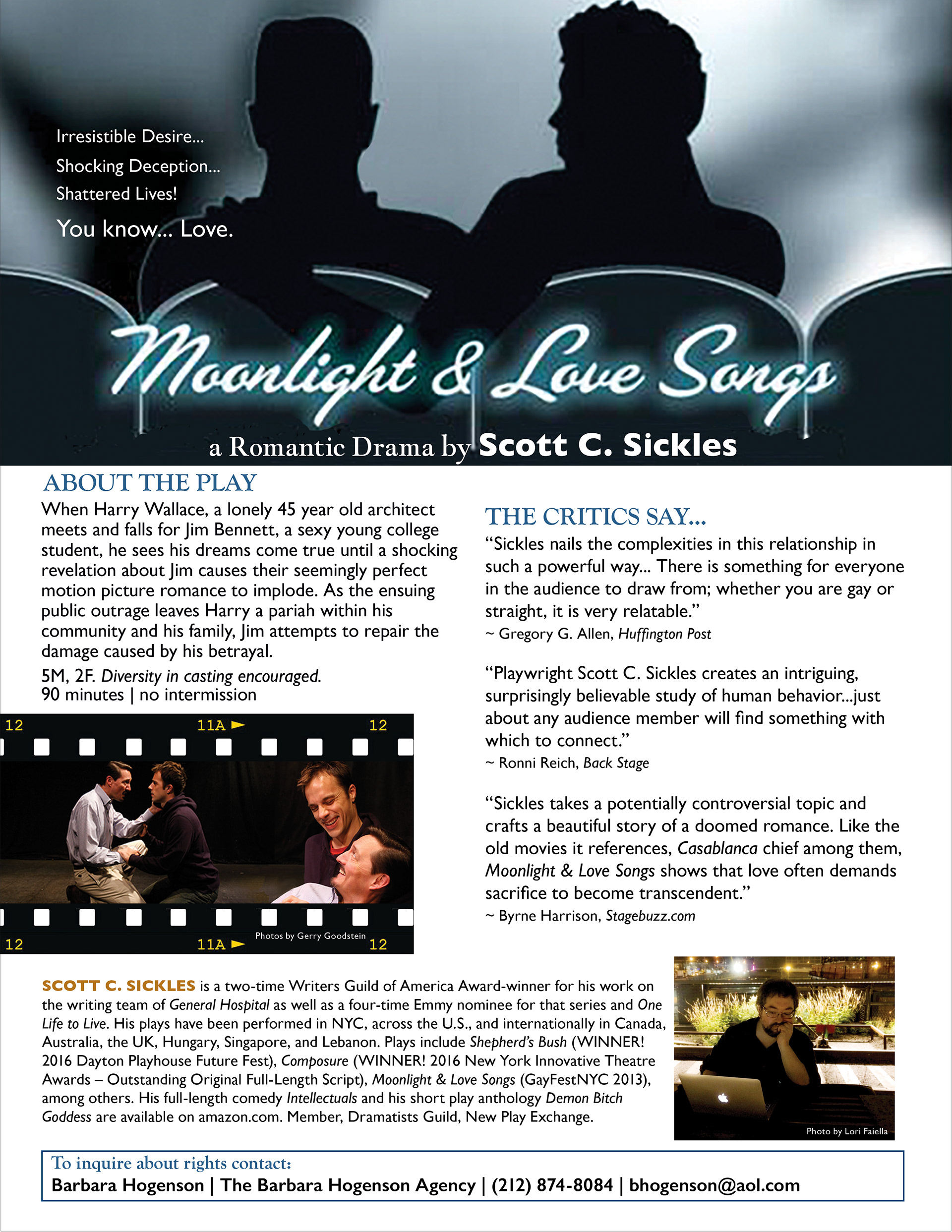 Moonlight & Love Songs by Scott C. Sickles is a romantic drama
that premiered as the opening play of GayFestNYC 2013)