Self-Portrait

is a reflection of the past few years celebrating life and understanding loss. Mixed Media.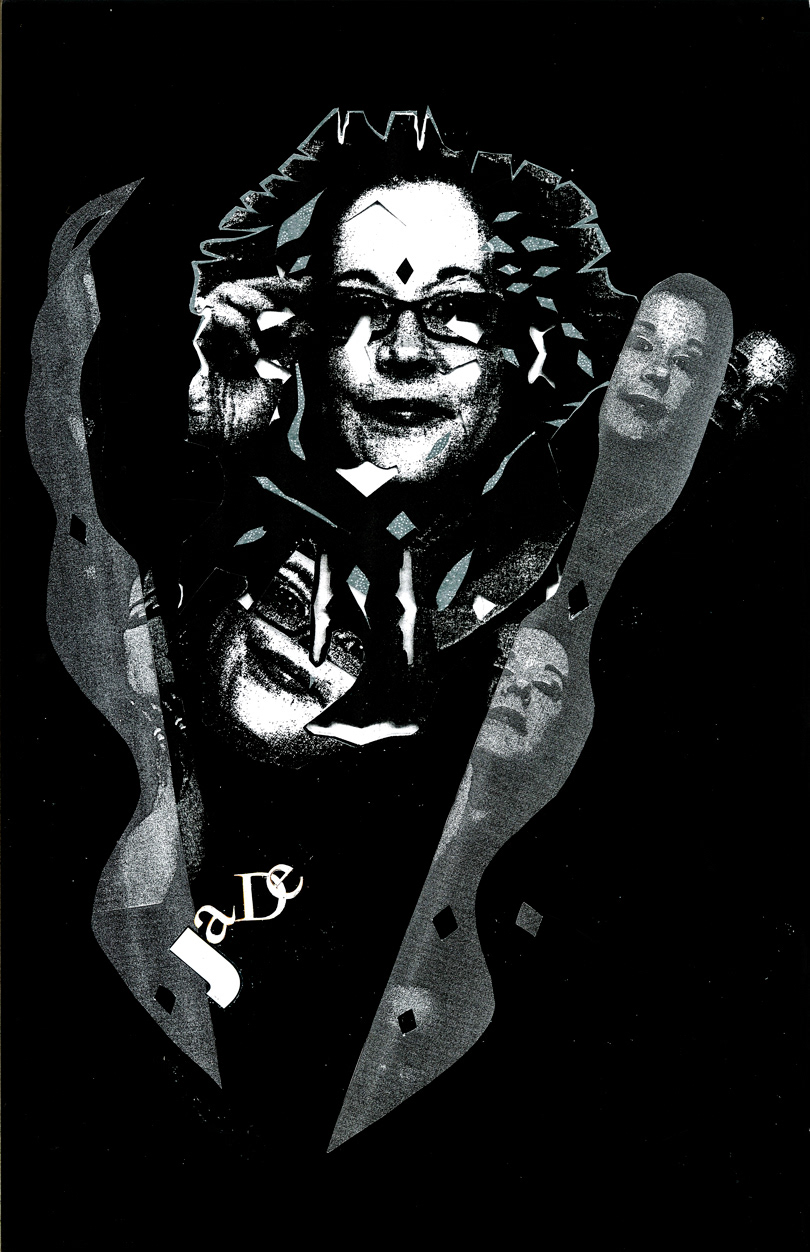 Another Self-Portrait.

This one was done in a photobooth at the Ace Hotel in NYC. The goal of the project was to use only a copy machine to enlarge, distort and more. Turned out to be a fun project.