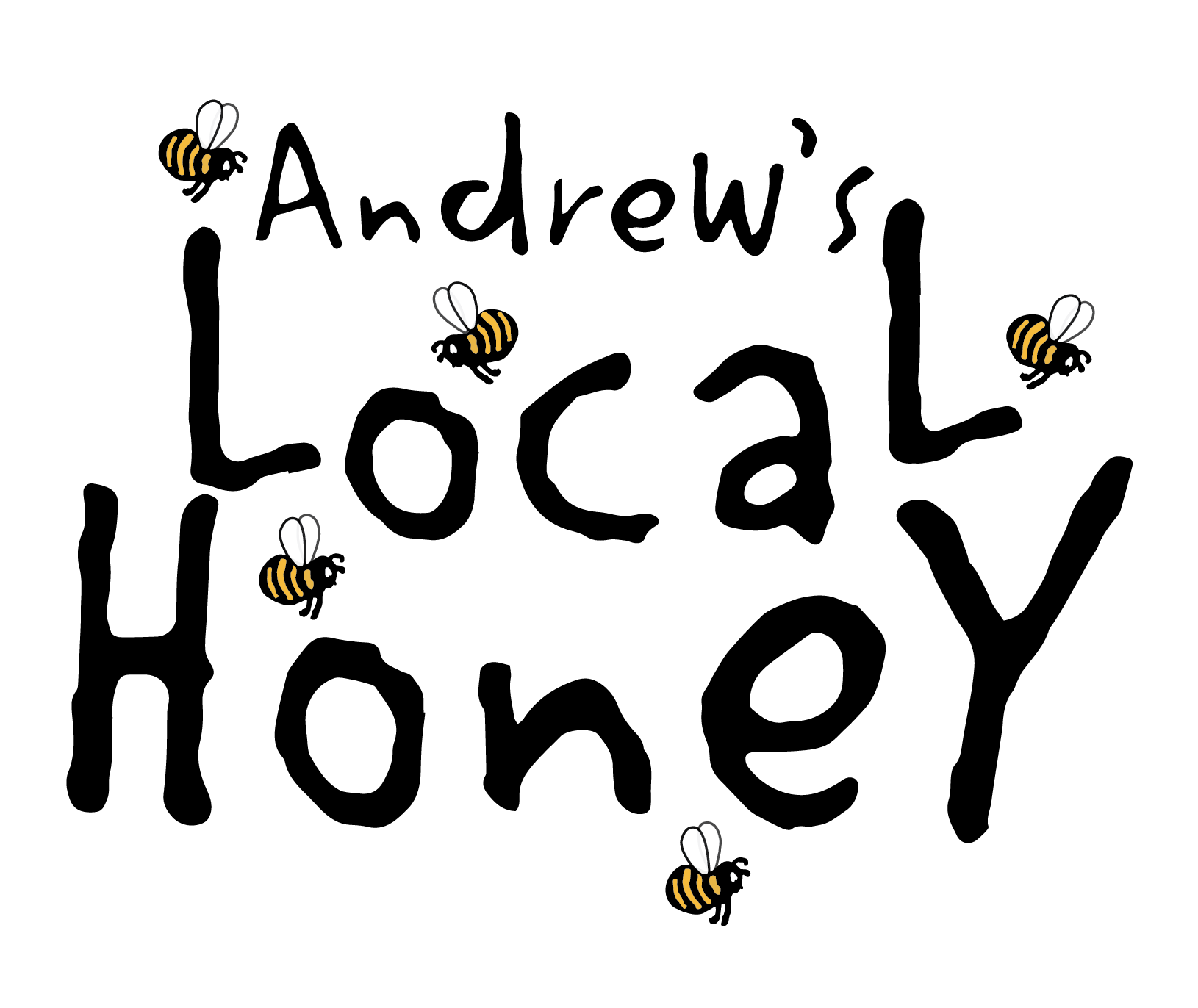 Working closely with Andrew's Honey owner, Andrew Coté, also the founder and president of the New York City Beekeeper's Association, 3-4 posts across social media platforms (Instagram, Facebook, and Twitter) per week were planned and implemented to build followers as well as increase Andrew's customer base and visual presence. Not to mention...bees are fun to write for.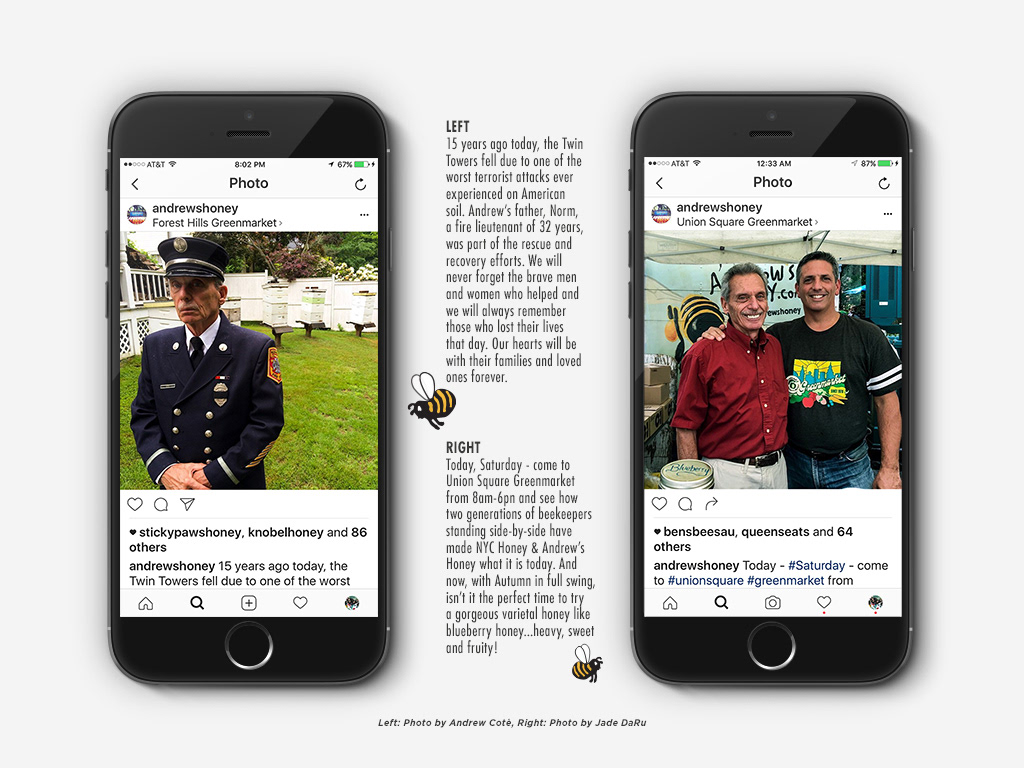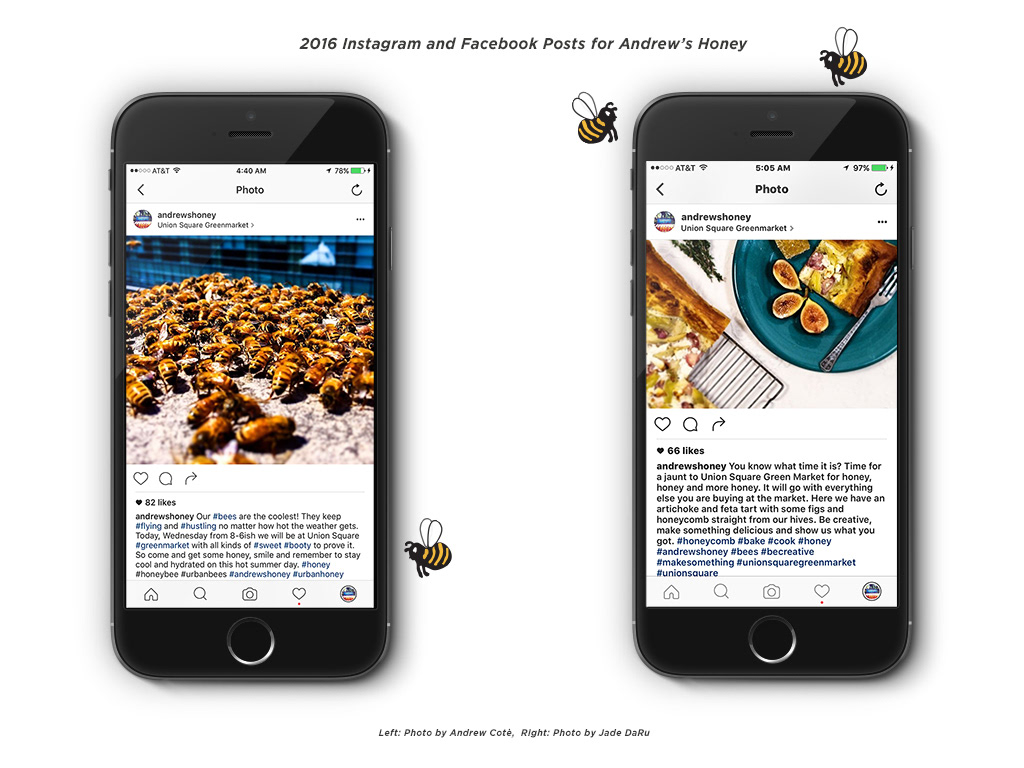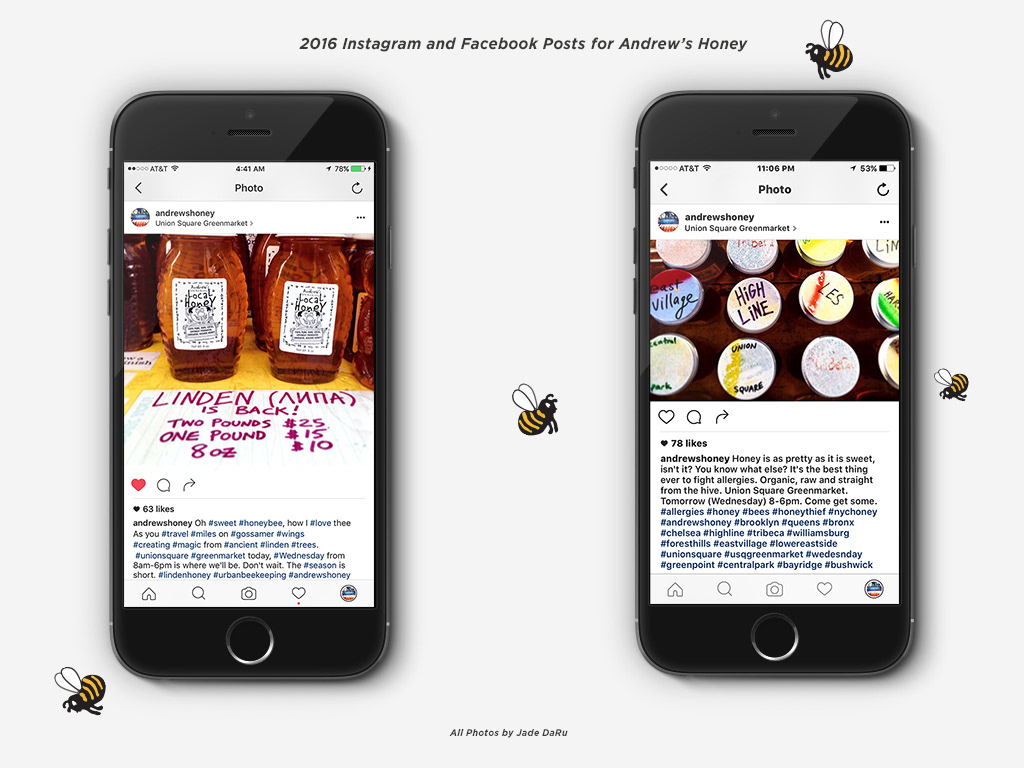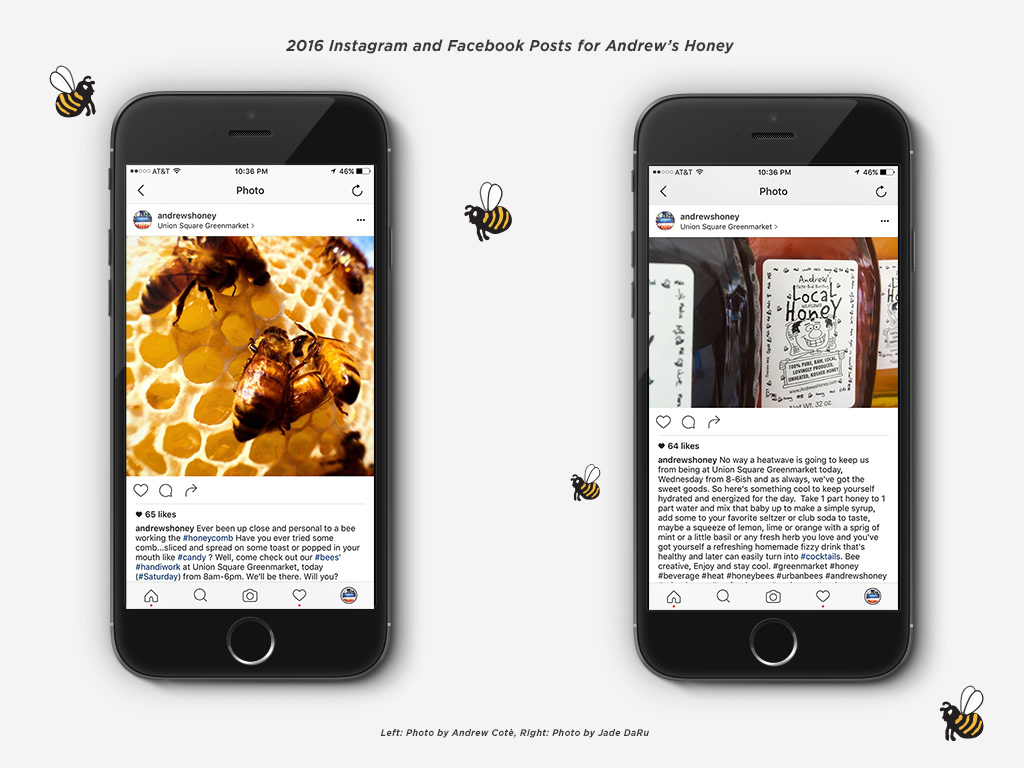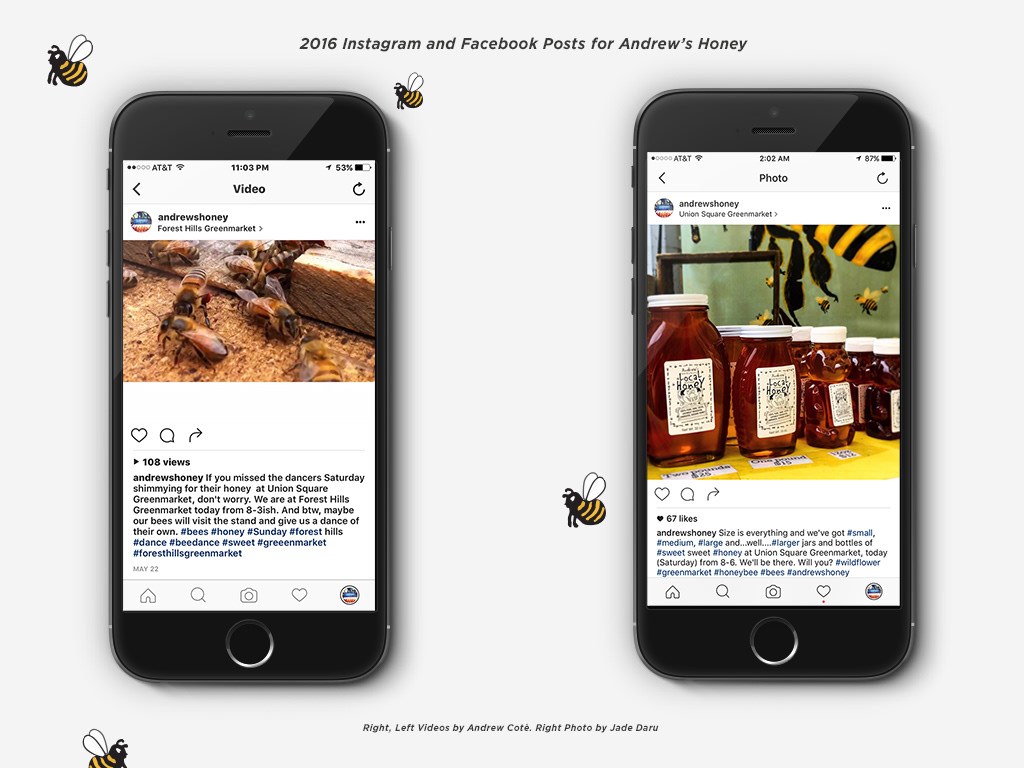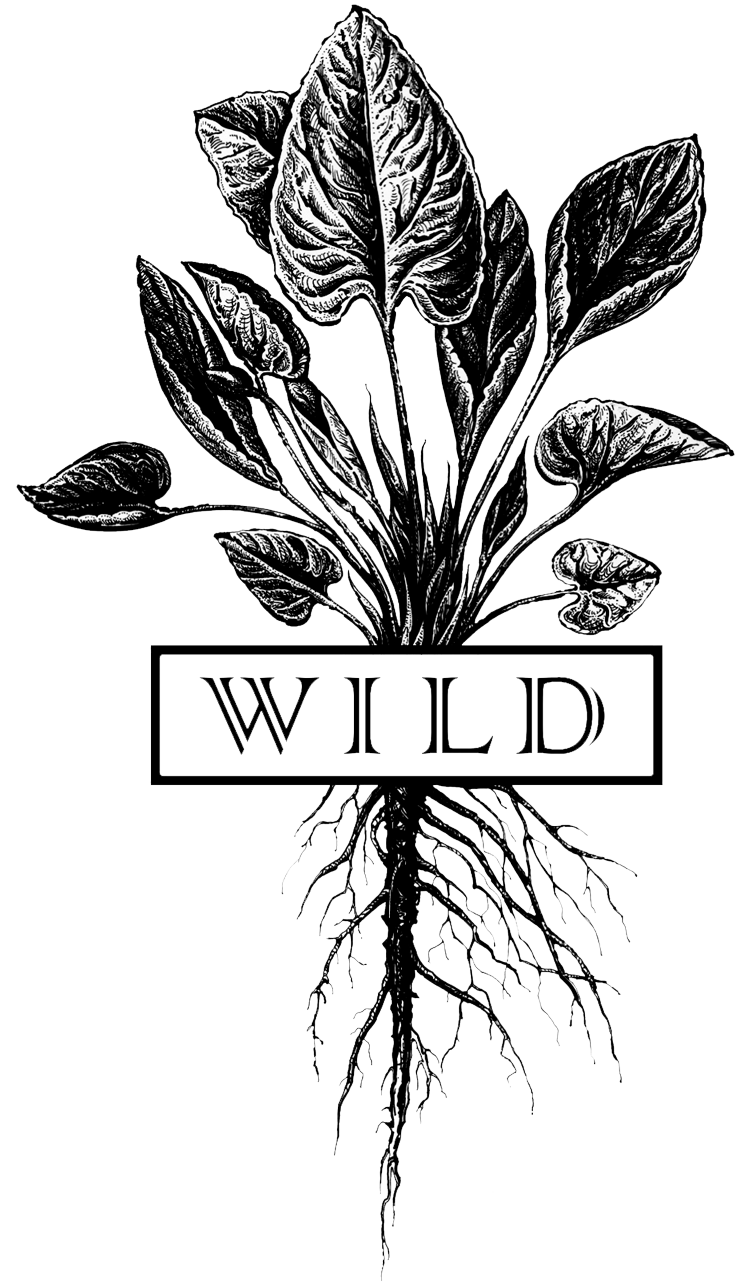 Wild Restaurant is a popular gluten-free restaurant establishment with locations in New York City, Williamsburg,  and now with its first franchise location in Park Slope, the business is growing. I started out working with Wild's owners to update their menus and create promotional items. Eventually, in came Social Media to help build their customer-base and let the world know that, at Wild, you can feast with confidence.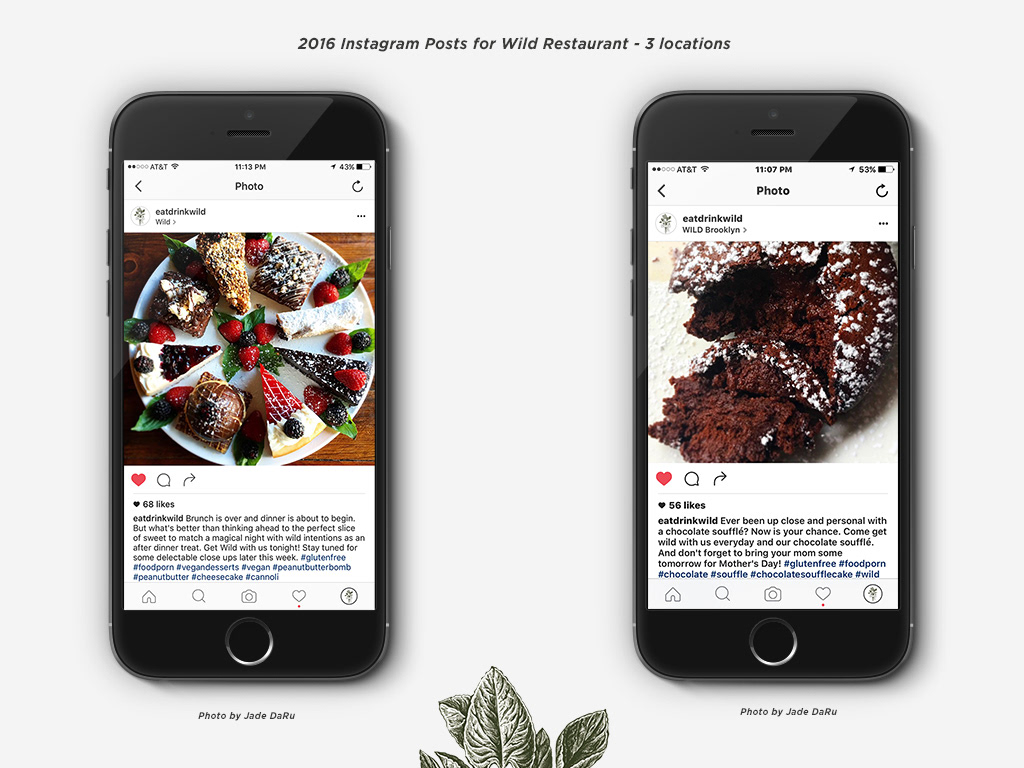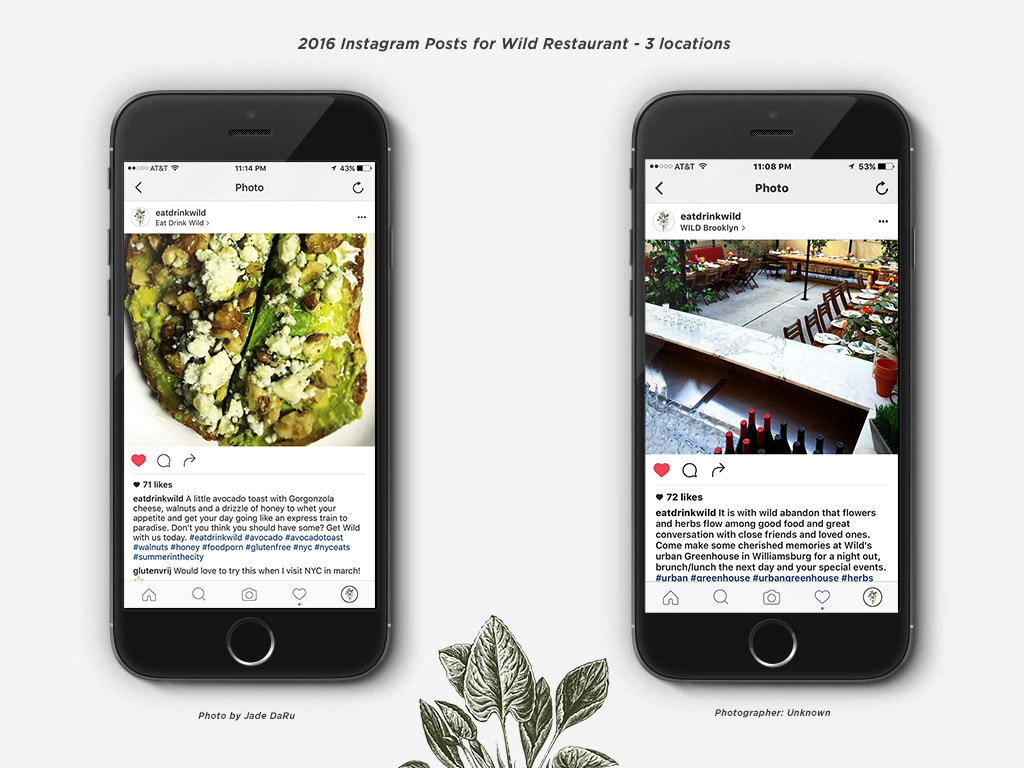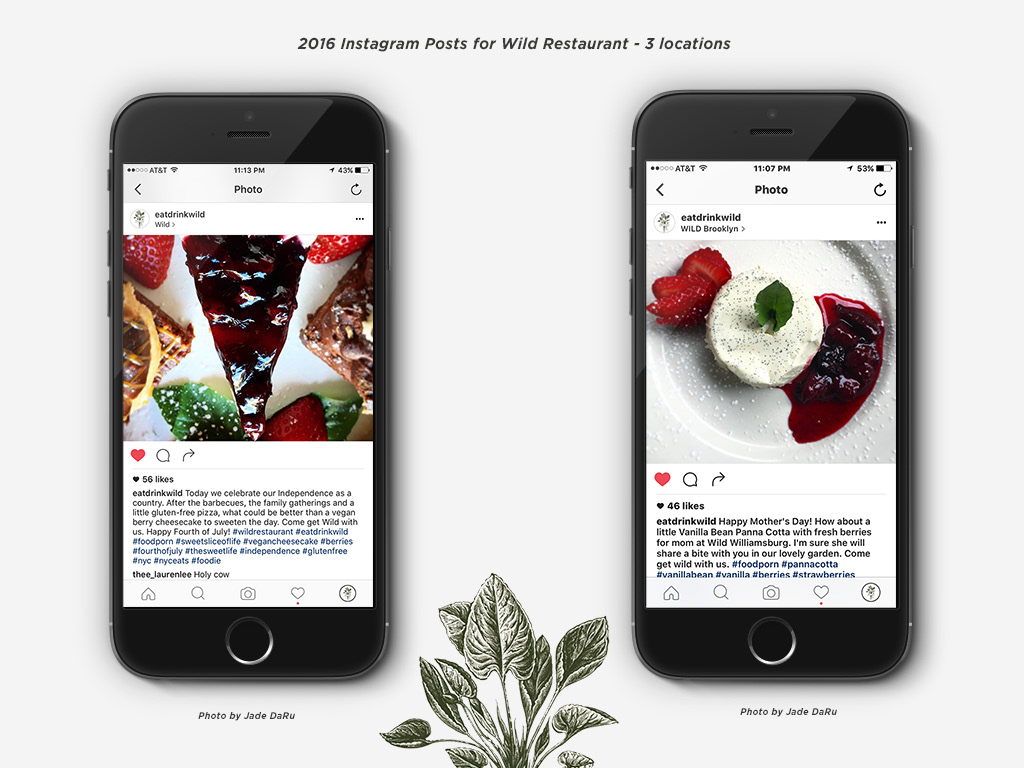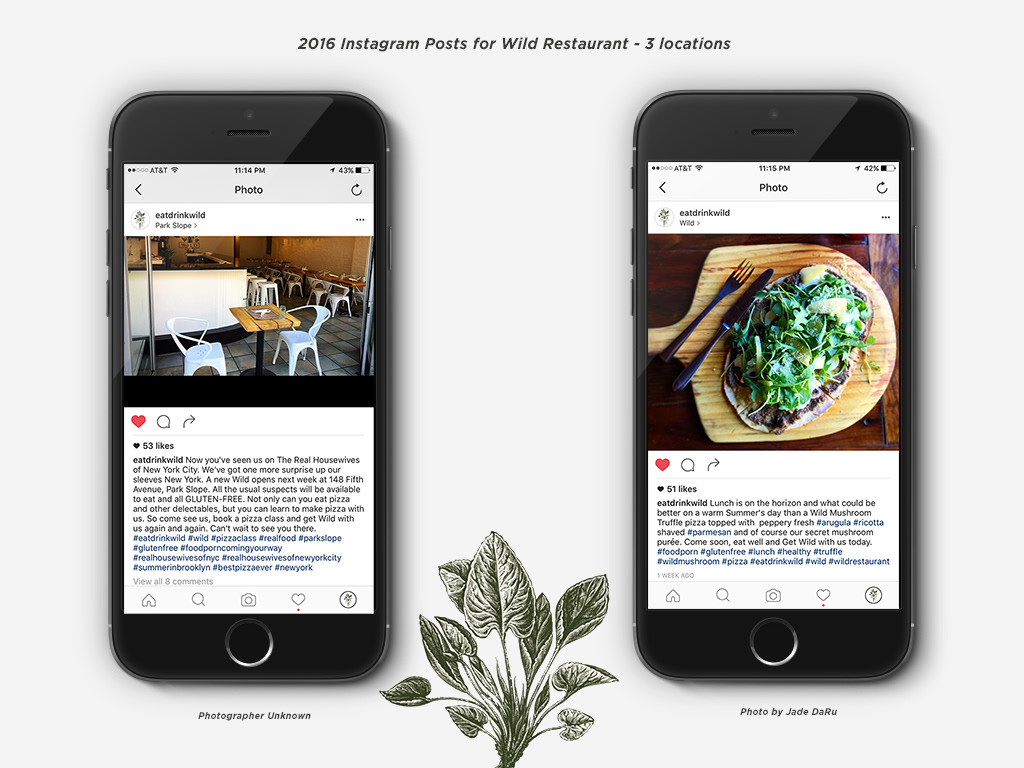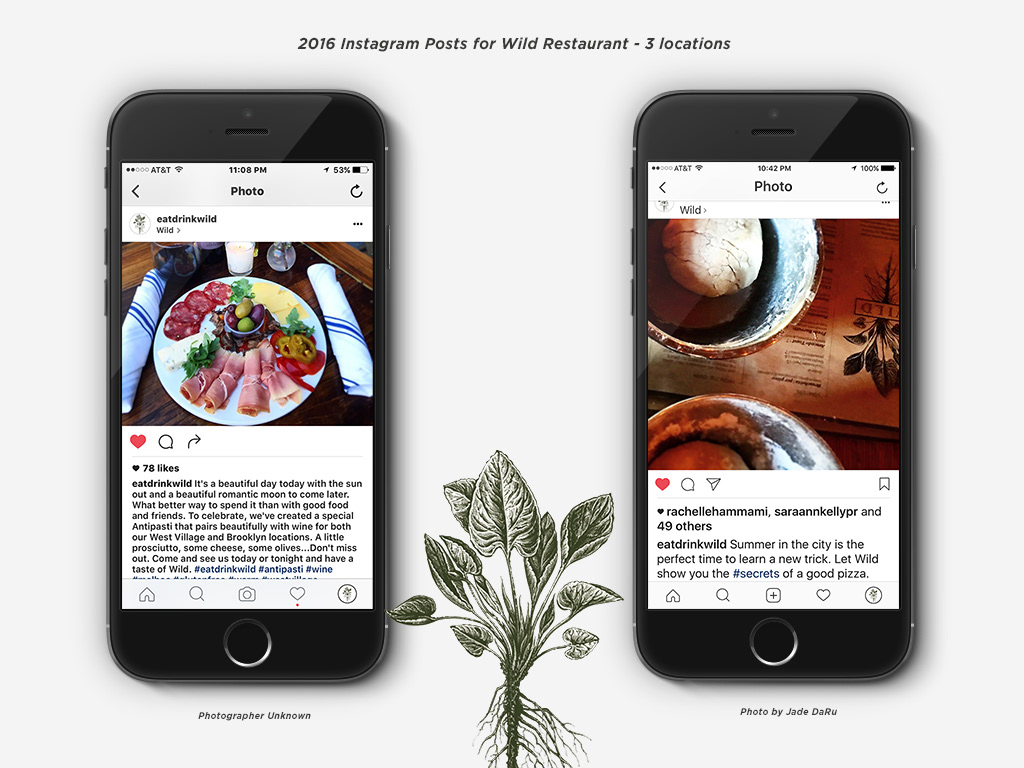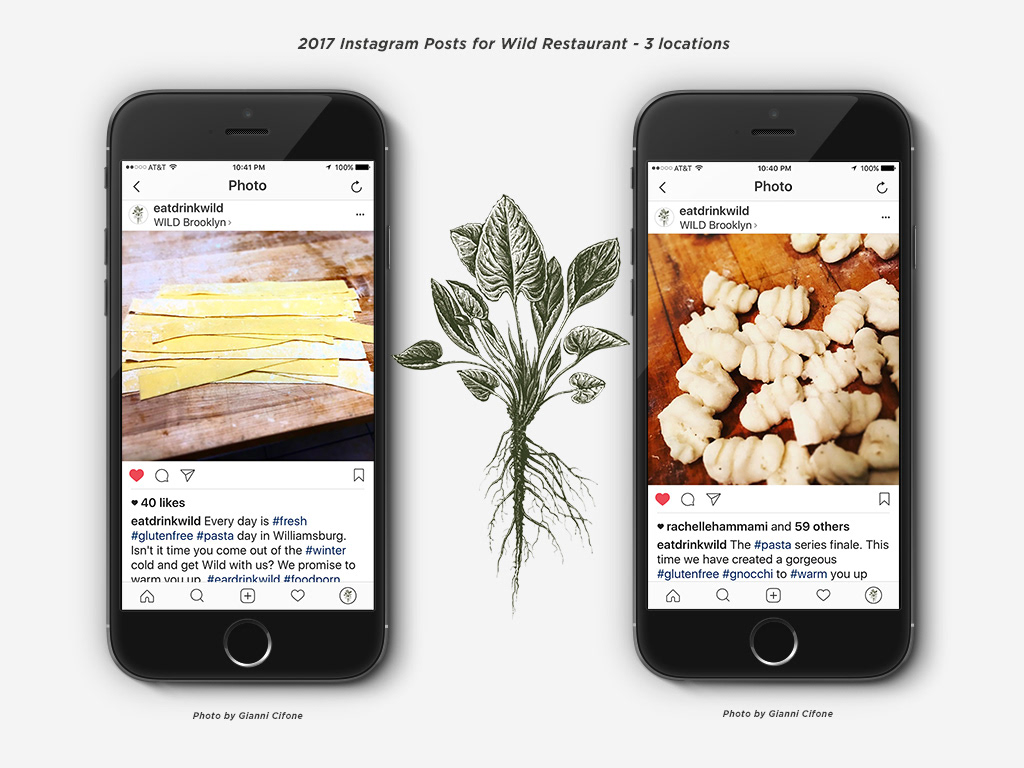 Andrea Dance Projects social media campaign across platforms, Instagram (shown), Facebook and Twitter, to spread the word about dance|art history classes at Fashion Institute of Technology.